(Image: Jordan Strauss/Associated Press)
Entertainment Weekly recently confirmed that Academy Award winning actress, Sandra Bullock, will lead an all-female cast in a reboot of the classic film Ocean's Eleven. The rest of cast is yet to be determined as the film is in the development stage.
Hunger Games director Gary Ross is set to take the helm of this production as its director. He will be taking over the franchise from Steven Soderbergh who directed the Ocean's reboot trilogy of the late 90s and early 2000s.
This film follows the lead in the entertainment industry of pushing its politically correct agenda of trying to make the public change into a live action Care Bears movie.
Here is a list of other pop-culture staples that the entertainment industry "redesigned" in order to make themselves seem more tolerant:
1. Ghostbusters (2016)

(Image: Sony Pictures Entertainment)

Annie (2014)

(Image: Sony Pictures Entertainment/Columbia Pictures)

The Karate Kid (2010)

(Image: Sony Pictures Digital Inc.)

Thor (2014)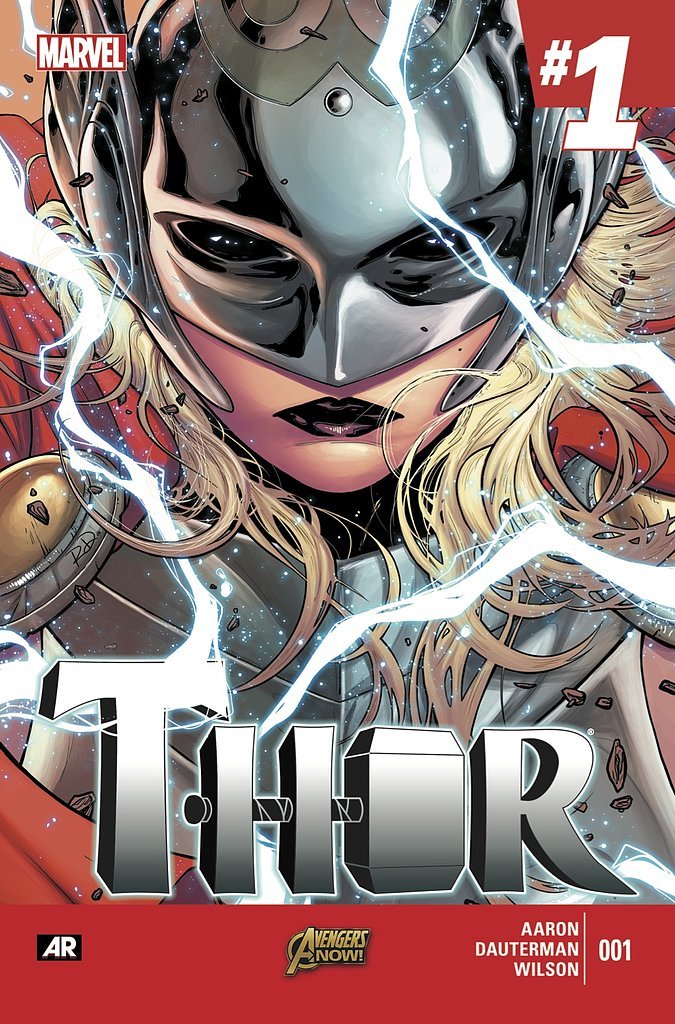 (Image: Marvel)

About Last Night… (2014)
























(Images: TriStar Pictures/Rainforest Films)
MRCTV Reader,
The liberal media are terrified of the truth, especially when it leads to uncomfortable questions about their own leftist worldview.
MRCTV is the multimedia division of MRC featuring original content and aggregated videos of the news, people, and events conservatives care about.
MRCTV relies on the support of our loyal readers (and video viewers) to keep providing the news and commentary that matter to the American people, not just stories that prop up the liberal agenda.
Make a donation today. Just $15 a month would make a tremendous impact and enable us to keeping shining the light where the liberal media are afraid to tread.
— The MRCTV Team
DONATE
Connect
Sign up for our MRCTV newsletter to receive the latest news.
Sponsored Links