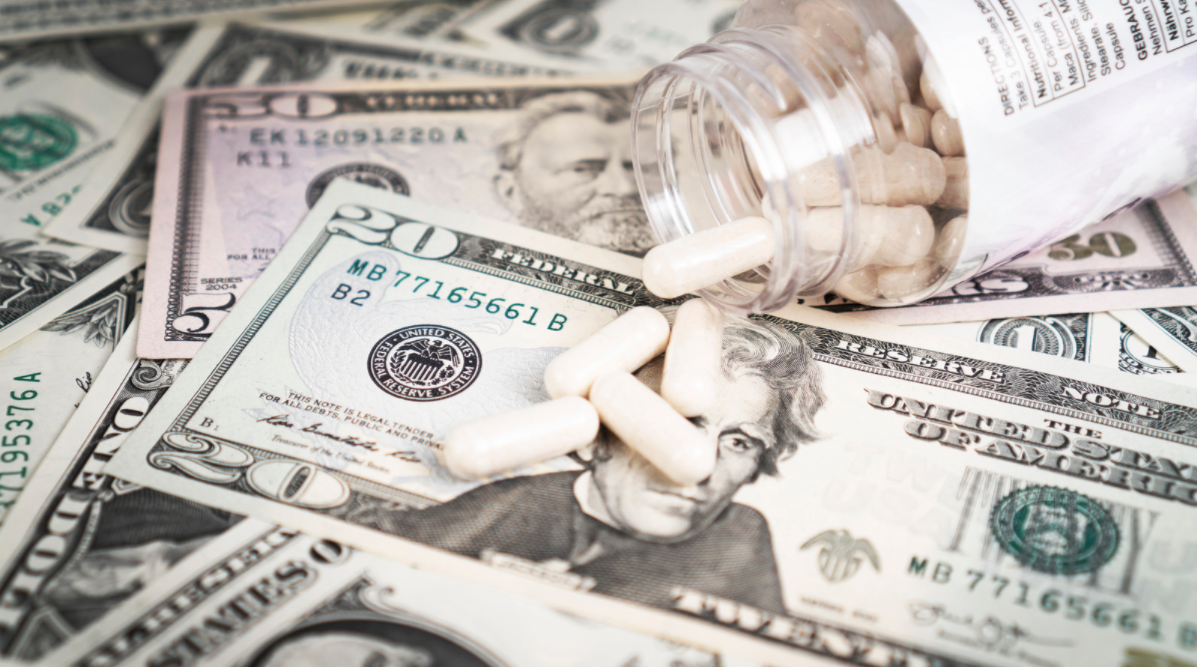 (Image source: Flickr)
The Affordable Care Act (Obamacare) just received another major blow. On Tuesday, Anthem Inc., one of the largest insurance providers in the Affordable Care Act system, announced that they would be pulling out of the Ohio market in 2018.
The company's statement said they had no choice but to leave the statewide market because they felt the individual market was too "volatile" and there was "uncertainty" surrounding key issues, including federal "cost-sharing" payments that help reduce costs for low-income ACA enrollees.
The decision will directly affect about 10,500 people in around 18 counties of Ohio but, of course, the effect on the morale of Obamacare supporters is huge. Anthem's CEO is now mulling over a complete nationwide withdrawal in light of the decision, which would affect 14 state exchanges and 1.6 million people who are enrolled in their ACA plans.
This news comes after another major insurer, Humana and Aetna, announced that they would withdraw from the individual insurance market in 2018 this February. President Trump said this was a sign that "Obamacare continues to fail."
Republicans are pointing to this new development as the writing on the wall of Obamacare.
Republican Ohio Senator Rob Portman of Ohio said that Anthem's decision indicates that "the Affordable Care Act has failed to meet the promises that were made to Ohio families." Vice President Pence took to Twitter to declare another victory on the road to repealing and replacing Obamacare:
Thank you for supporting MRCTV! As a tax-deductible, charitable organization, we rely on the support of our readers to keep us running! Keep MRCTV going with your gift here!