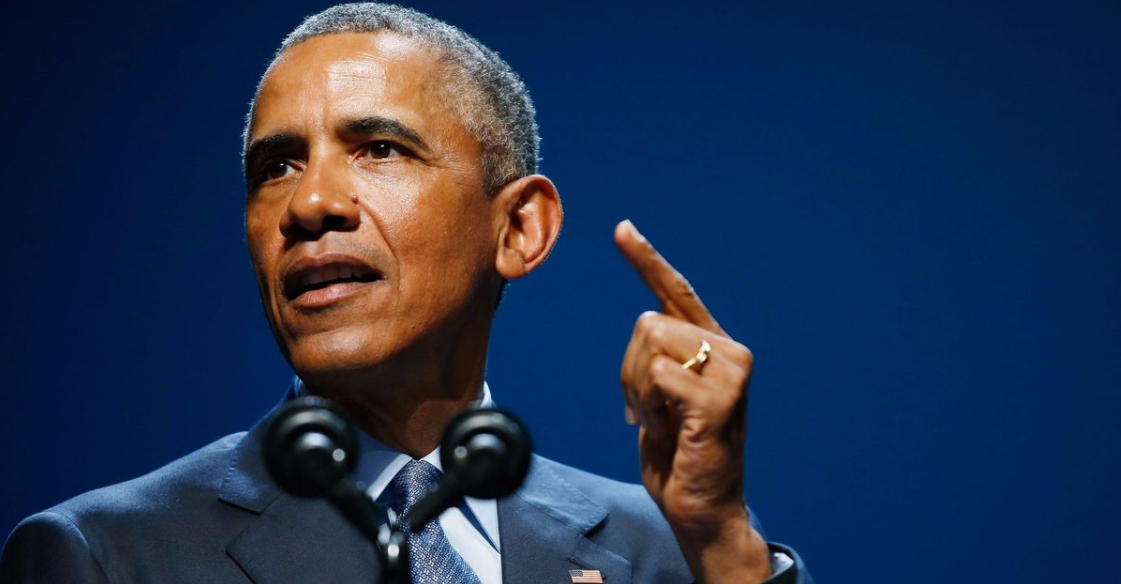 Former President Obama on Tuesday issued a statement slamming President Trump for rescinding the Deferred Action for Childhood Arrivals (DACA) immigration program.
He condemned the White House for being "cruel" and for making "a political decision."
"But today, that shadow has been cast over some of our best and brightest young people once again," the statement reads. "To target these young people is wrong – because they have done nothing wrong. It is self-defeating – because they want to start new businesses, staff our labs, serve in our military, and otherwise contribute to the country we love. And it is cruel. What if our kid's science teacher, or our friendly neighbor turns out to be a Dreamer? Where are we supposed to send her? To a country she doesn't know or remember, with a language she may not even speak?"
"Let's be clear: the action taken today isn't required legally," he continues. "It's a political decision, and a moral question. Whatever concerns or complaints Americans may have about immigration in general, we shouldn't threaten the future of this group of young people who are here through no fault of their own, who pose no threat, who are not taking away anything from the rest of us."
Obama went on to say that now it is up to Congress "to protect these young people and our future."
He said that terminating the program is contrary to the spirit of America and that providing the program's recipients protection "is about basic decency."
"Ultimately, this is about basic decency," Obama writes. "This is about whether we are a people who kick hopeful young strivers out of America, or whether we treat them the way we'd want our own kids to be treated. It's about who we are as a people – and who we want to be."
The DACA program was enacted by Obama in 2012. It allows illegal immigrants who entered the country as minors to defer deportation by applying for renewable two year visas which allow them to work and study in the U.S.
The program currently has over 800,000 recipients.
Sen. Lindsey Graham in a press conference on Tuesday defended President Trump's decision to rescind the program, praising him for giving Congress six months to come up with a solution to help the program's recipients avoid deportation.
"I think he was right to terminate DACA," said Graham. "I believe from day one it was an unconstitutional overreach by President Obama."
"I think the president did the country a service by going back to constitutional order in a way that allows a six month opportunity for the Congress to take care of these kids," he went on.
Sen. Graham and Sen. Dick Durbin discussed the "DREAM Act" on Tuesday, introduced to Congress in July, that would provide "dreamers" a path to citizenship.
Graham called on President Trump to help them in their efforts to pass bipartisan legislation.
Thank you for supporting MRCTV! As a tax-deductible, charitable organization, we rely on the support of our readers to keep us running! Keep MRCTV going with your gift here!