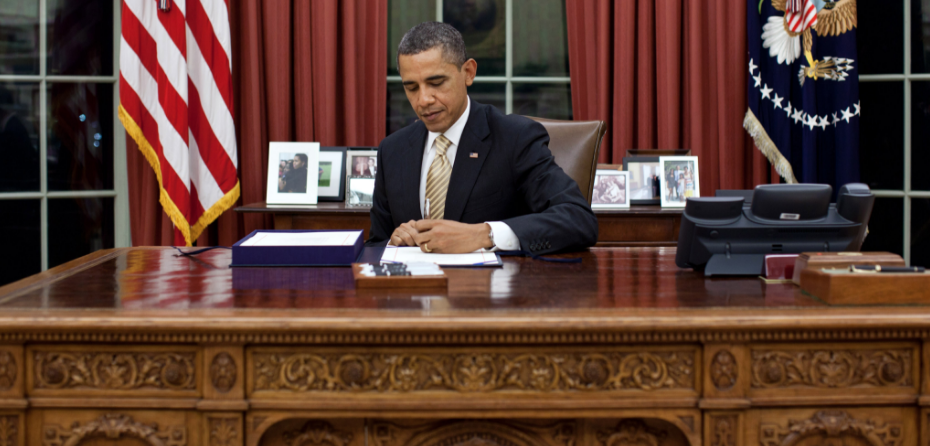 The Obama administration signed a law on Friday that would remove allegedly offensive descriptors of minorities, such as referring to individuals as "Spanish speaking," from all federal laws.
The bill, H.R. 4238, amends the Department of Energy Organization Act and the Local Public Works Capital Development and Investment Act of 1976, which apparently define minorities using "offensive" terms.
The terms that will be eliminated include "Negro, Puerto Rican, American Indian, Eskimo, Oriental, or Aleut or is a Spanish speaking individual of Spanish descent."
Instead, the government will now use the more politically correct terminology, "Asian American, Native Hawaiian, a Pacific Islander, African American, Hispanic, Puerto Rican, Native American, or an Alaska Native," when referring to the same people.
Although the bill eliminates many "offensive" words from the federal government, the major focus of the bill was to remove the word "Oriental."
The bill was sponsored by Rep. Grace Meng (D-NY) and co-sponsored by all members of the Congressional Asian Pacific American Caucus.
In a statement, Meng said, "Many Americans may not be aware that the word 'Oriental' is derogatory. But it is an insulting term that needed to be removed from the books, and I am extremely pleased that my legislation to do that is now the law of the land."
Sponsored Links