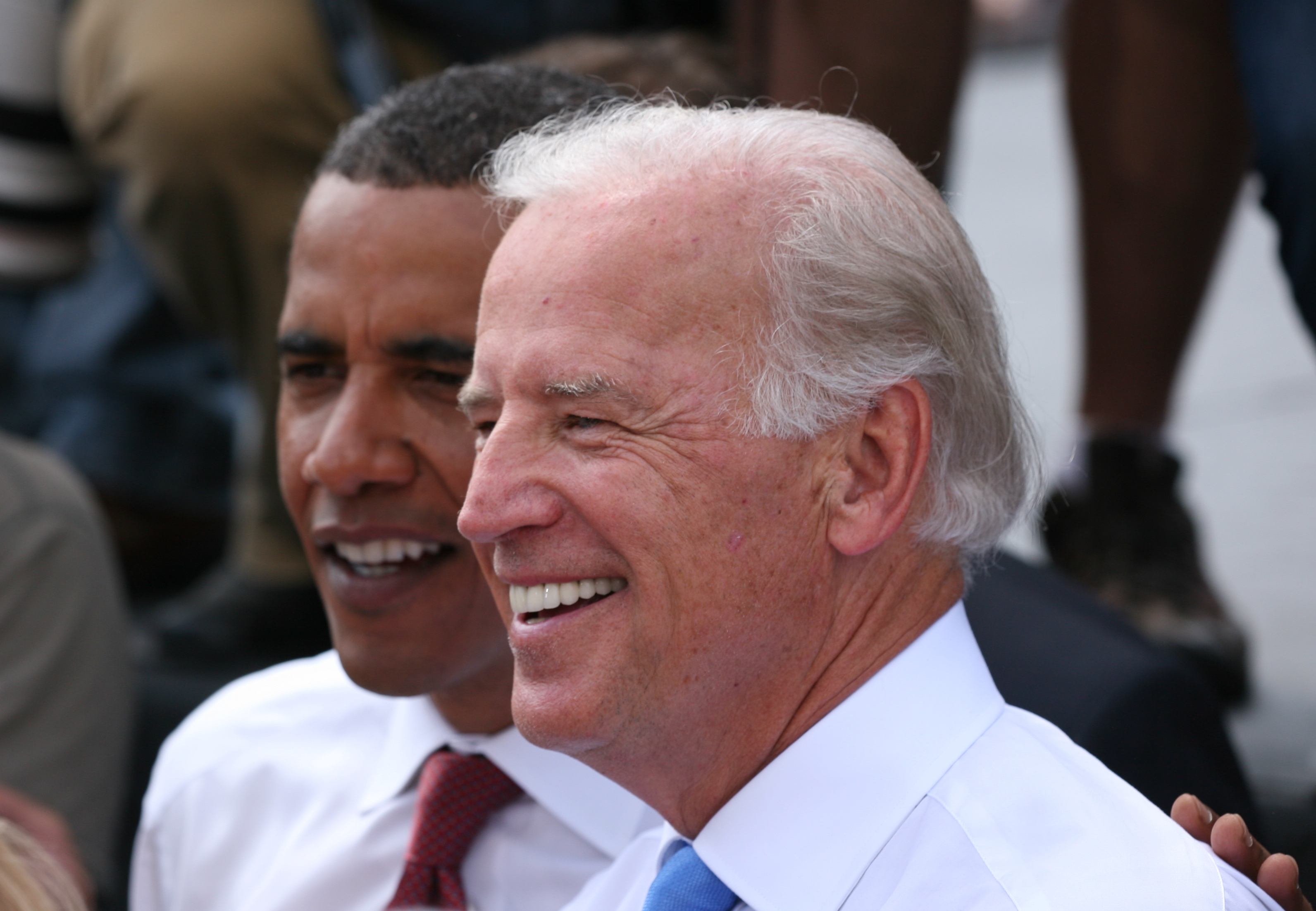 Despite a failed attempt last summer, the White House plans to request from Congress $1 billion by the end of Monday to help Central America "become the next great success story in the Western Hemisphere," according to a press release. 
The funding request more than triples the amount of aid the U.S. typically offers the region. 
Vice President Joe Biden explains, 
"As we were reminded last summer when thousands of unaccompanied children showed up on our southwestern border, the security and prosperity of Central America are inextricably linked with our own.

"The economies of El Salvador, Guatemala and Honduras remain bogged down as the rest of the Americas surge forward. Inadequate education, institutional corruption, rampant crime and a lack of investment are holding these countries back. Six million young Central Americans are to enter the labor force in the next decade. If opportunity isn't there for them, the entire Western Hemisphere will feel the consequences."
He continues, 
"Confronting these challenges requires nothing less than systemic change, which we in the United States have a direct interest in helping to bring about."
Biden goes on to say that it is because of the need for institutional change that the Obama administration is requesting $1 billion in funding for the region's leaders.
How that funding will be appropriated was not mentioned nor addressed. 
Biden travelled to Guatemala City on Monday to meet with the presidents of Honduras, Guatemala, and El Salvador to evaluate their "progress" in improving the conditions of endemic violence and poverty that allegedly prompted the spike in migration by Central American citizens, including thousands of unaccompanied children, to the United States last summer.
The White House press release on the Vice President's trip reads the following:
"This week in Guatemala City, the presidents will update Vice President Biden on their progress. The presidents of the countries have already taken courageous steps to target criminal smuggling groups, root out corruption, and promote the transparency of their institutions."
Biden and the so-called "Prosperity Alliance" aim to outline concrete ways to execute the following:  
Stimulate the region's economic growth;
Reduce inequality and promote educational opportunities;
Target criminal networks responsible for human trafficking; and
Create transparent, accountable institutions.
Watch the White House's explanatory video below.