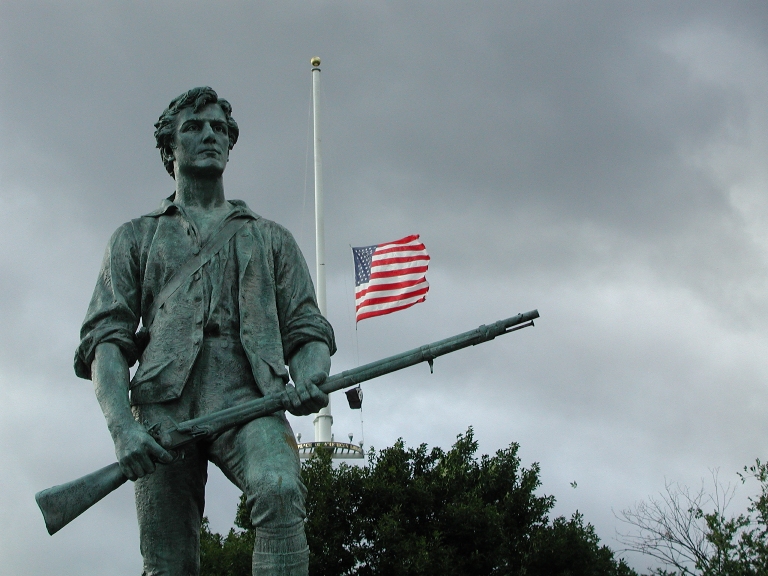 According to The Hill, more than 90-percent of congressional candidates endorsed by the National Rifle Association won their races in the 2014 midterm elections.
"More than 90-percent of National Rifle Association-backed congressional candidates prevailed on Tuesday, bolstering the ranks of gun rights advocates in both chambers."
"The gun lobby also has a powerful ally in incoming Senate Majority Leader Mitch McConnell," reports The Hill, "who is highly unlikely to bring to the floor any bills on that would tighten firearm restrictions."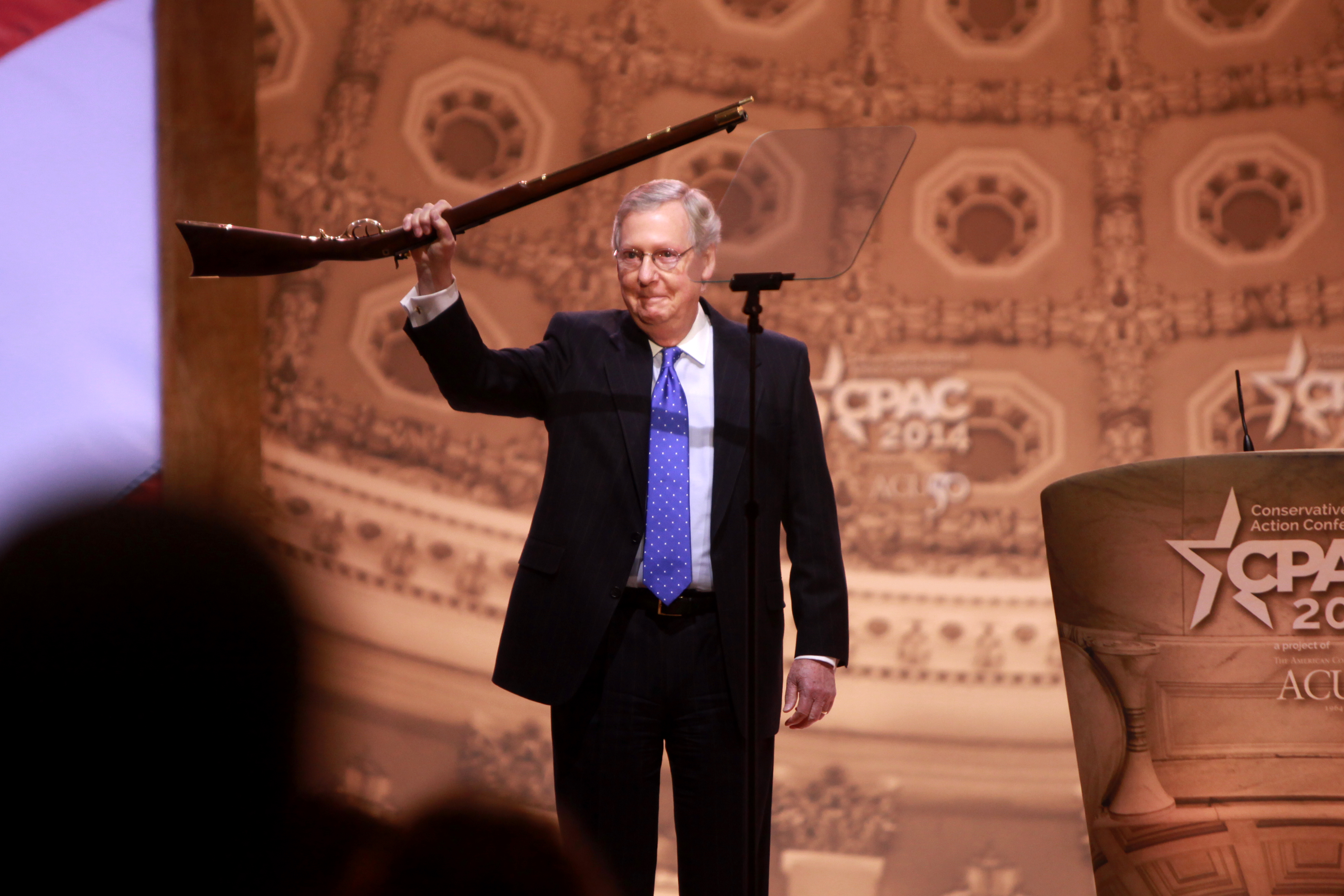 "There's no appetite for gun control in Washington," NRA spokeswoman Jennifer Baker said.
"We now have a Senate leader who is pro-Second Amendment, so it will be more difficult for them to pass gun control measures."
Gun control advocates recognize that passing federal legislation will not happen anytime soon, especially under Washington's current political climate.
"After Tuesday's midterm results, it looks even more apparent that it's not going to be anytime soon," Dan Gross, president of the Brady Campaign to Prevent Gun Violence, acknowledged. "But make no mistake, our ultimate goal is for federal legislation to finish the job around background checks."

"It may not be tomorrow, but we're not going anywhere until it passes."
Advocates for stricter gun control laws such as Shannon Watts, founder of Moms Demand Action for Gun Sense in America, contend that the debate lives on.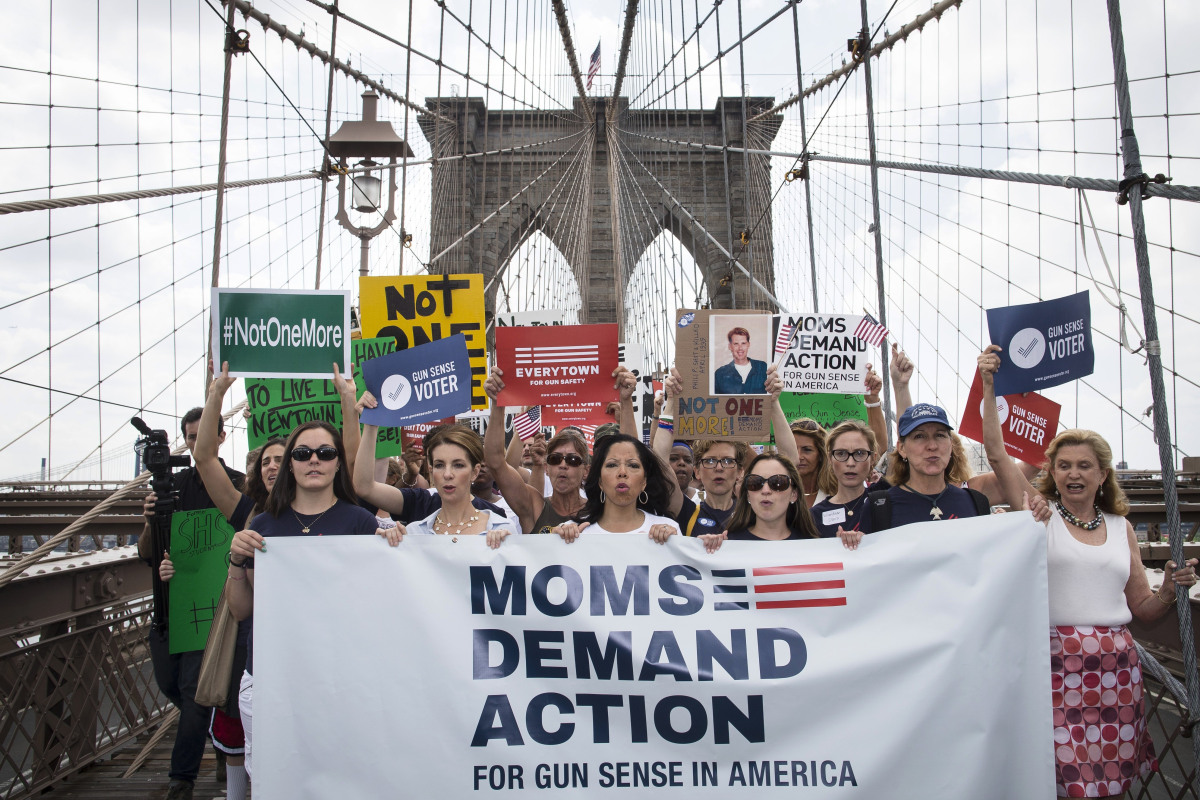 "While gun lobbies can bully politicans, they can't bully the American people," Watts said. 
In the meantime, gun control groups will be focusing their efforts state-level. 
Advocates aim to pass further measures similar to the Washington State ballot measure that passed this midterm season requiring universal background checks on all guns.
"The state will become the fifth state since the Sandy Hook shooting in Connecticut in 2012 – and the seventh state overall – to impose the restrictions," The Hill finds. 
"Colorado, Connecticut, Delaware, New York, California, and Rhode Island already have laws requiring universal background checks, as does Washington, D.C."
While the GOP gains during the midterm elections have slammed the door on the push for federal gun control legislation, the fight is not yet over. State ballot initiatives on regulation are evidence of that. Strengthening protections of Second Amendment rights should be a topic of address for the incoming Republican-controlled Senate and House.
H/T, TPNN.