Russell Okung may not be a household name compared to other NFL players but the Carolina Panthers' offensive tackle is making a name for himself through social media.
Recently, he took to twitter to post a humorous stick-figure video tackling the news media:
This is how the news works.

pic.twitter.com/e8RUCg3V8D

— russ (@RussellOkung) January 16, 2021
Okung gained a significant following on Twitter initially due to him being the first athlete in history to have at least a portion of his salary paid in bitcoin at his request. His statement on the payment: 
Money is more than currency; it's power. The way money is handled from creation to dissemination is part of that power. Getting paid in bitcoin is the first step of opting out of the corrupt, manipulated economy we all inhabit... When we are all paid in bitcoin, no one can tell us what to do with the value we create … In a post fiat world, you won't have to worry about your labor and time being stolen.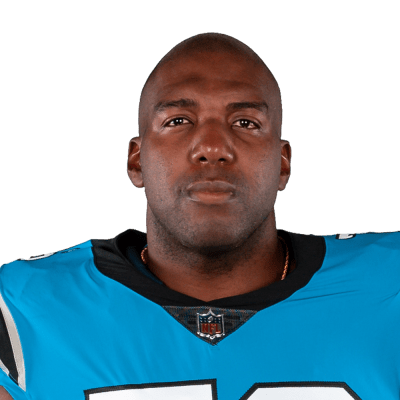 Although the NFL still pays Okung in US dollars, the checks are deposited to Zap, a company that converts traditional paychecks into bitcoin.
According to the New York Post:
The 32-year-old Texas native may not be the last professional athlete to be paid via digital currency. Zap founder Jack Mallers, who is reportedly a friend of Okung, told CoinDesk that unnamed players on both the Yankees and Brooklyn Nets have joined the program.