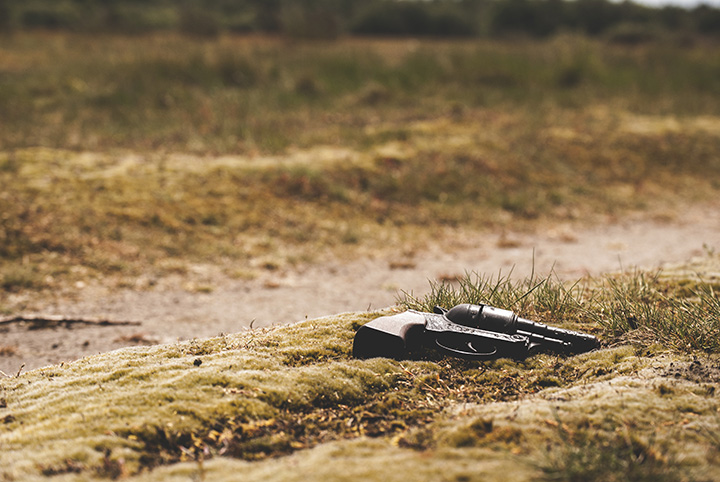 A bill sponsored by Utah State Senator Todd Weiler (R) will grant $75,000 toward creating a pilot program that would give Utah parents the opportunity to enroll their children in gun safety courses through their child's school.
Though, instead of training students to use firearms, these courses would teach students in grades 5-12 what to do if they discover a firearm or any other threat to their school.
It will also train students how to respond in other scenarios involving gun violence from an active shooter.
"I will be the first to recognize and acknowledge that gun safety training should happen in the home. But I also will be the first to acknowledge that it doesn't always happen," said Weiler. "I am just as concerned, if not more concerned, about children growing up in homes without guns as I am with children growing up in homes with guns."
The classes won't involve an actual firearm. The school districts will make all decisions related to the classes, such as when they are held, and whether the school district will participate at all.
We could have used a course like this while we were in school. Maybe then we wouldn't have so many gunphobic classmates to endure on Facebook.