The jury's come back and the verdict is in: Netflix is absolute gutter trash.
If it weren't bad enough that the streaming service gave a platform to Michelle Wolf to hold a flag-themed parade celebrating abortion and once hosted a Christmas special depicting a gay Jesus born to a pot-smoking Virgin Mary, Netflix is now featuring a movie about 11-year-olds joining a "twerking" dance crew and exploring the "sensual" side of dance.
And, as though that could get any creepier at all, the film is entitled – and I kid you not – "Cuties."
The description for the movie on Netflix's own website reads as follows:
 
Eleven-year-old Amy starts to rebel against her conservative family's traditions when she becomes fascinated with a free-spirited dance crew.

The IMBd description of the French film, originally titled "Mignonnes" and which premiered at this year's Sundance Film Festival, explains that the lead character "Amy" – who, again, is 11 – bucks her strict Muslim family's values when she "joins a group of dancers named 'the cuties' at school, and rapidly grows aware of her burgeoning femininity."
 
Related: Petition Demanding Netflix Remove 'Cuties' Reaches Over 164,000 Signatures

Disgusted yet? Because it gets worse. Here's the original promo picture, for which Netflix has since apologized - without saying they won't air the movie, of course: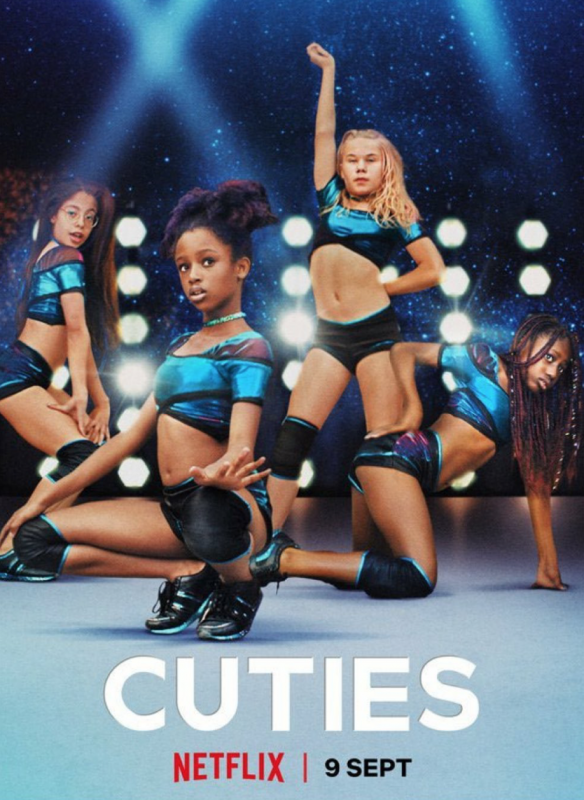 On top of that, the movie has a TV-MA rating, meaning that this show about 11-year-olds twerking is intended for mature audiences and is "unsuitable for children." Just not, apparently, the children acting in the film.
And while some have come out in defense of the film - with many a defender claiming that Netflix U.S. has misrepresented the movie in their advertising, saying it's about defending childhood innocence while giving young women a "voice" - the Netflix trailer for the movie doesn't appear much better. Here's just one screenshot from it, for example: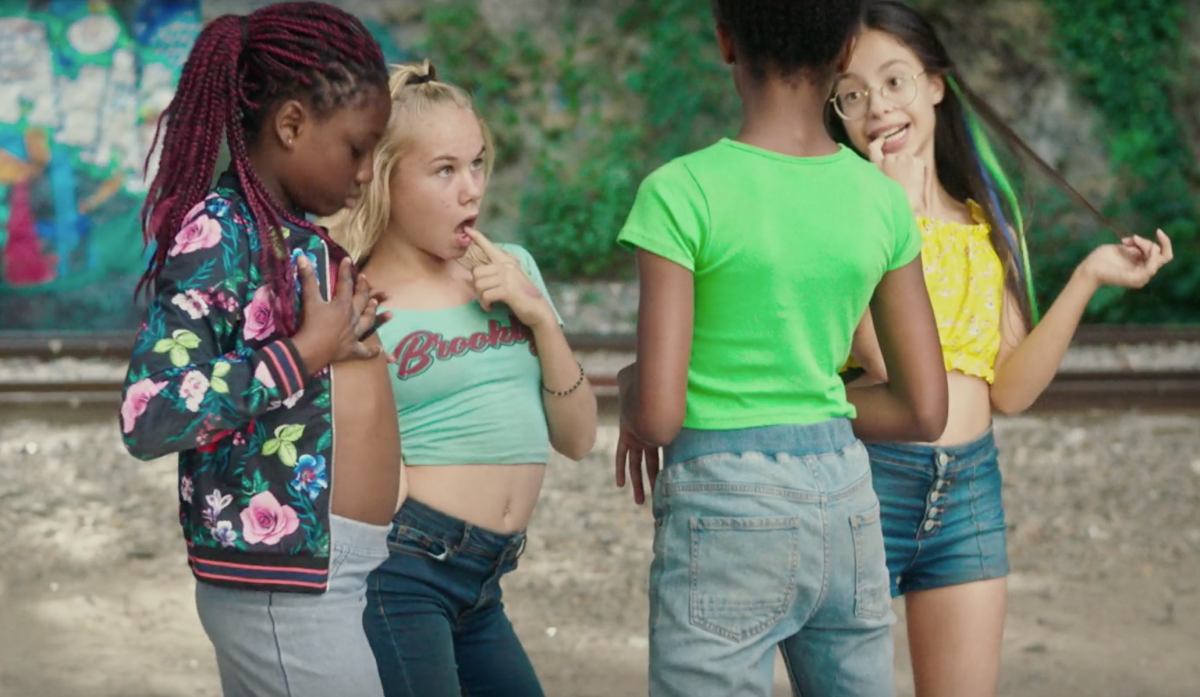 And yet we all wonder why child sex trafficking is such a mind-blowingly massive problem.
Thankfully, the outrage against the movie and its promo materials has been swift, with one change.org petition to remove the film having already garnered more than 20,000 signatures in less than 15 hours. And for those of you with any shred of decency who care about 11-year-old girls being hypersexualized for "mature audiences" to make some statement against "conservative" values, you can call Netflix and let them know at (888) -373-8390.