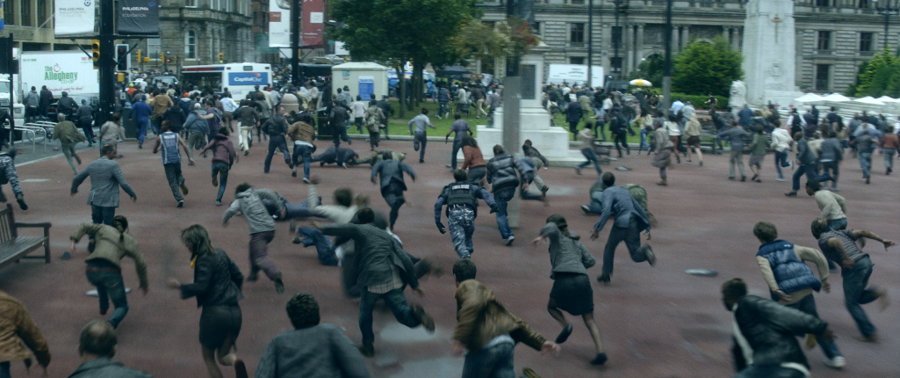 (Image: Paramount Pictures)
If elected, 2016 GOP presidential candidate Donald Trump might not need to deport anyone, as many Twitter users -- and a multitude of celebrities -- have stated they would leave the United States if Trump wins the presidential election.
According to analytics firm Luminoso, of the 4.5 million 'Trump-related' tweets from Aug. 6 through Sept. 9, roughly four percent were people tweeting that they would leave the U.S. if Trump was elected. Some people even stated in their tweets where they would go in such a case, with 69 percent saying they would flee to Mexico.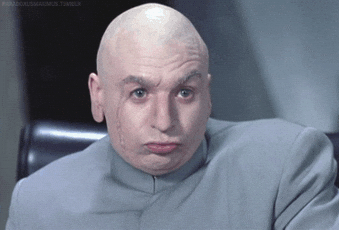 These are probably some of the same people that said they would leave the country if George W. Bush got re-elected.
However, the average everyday "Tweeters" are not the only people stating they would leave if Trump was elected. Some celebrities have also come out saying they'll abandon ship if Trump wins the presidency.
Here is a list of the top five such celebrities that we probably would not miss if they left:
5. Jon Stewart
(Image: Comedy Central)
4. Cher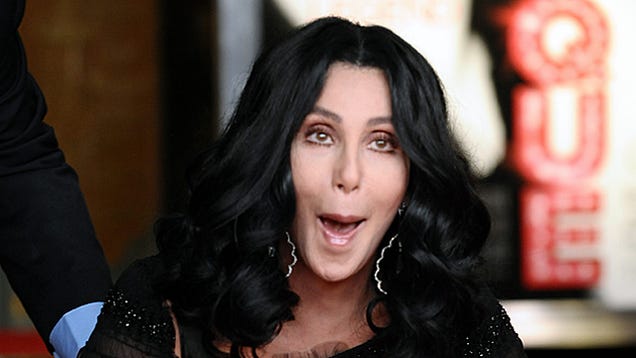 3. Samuel L. Jackson
(Image: Miramax)
2. Whoopi Goldberg
(Image: ABC)
1. Rosie O'Donnell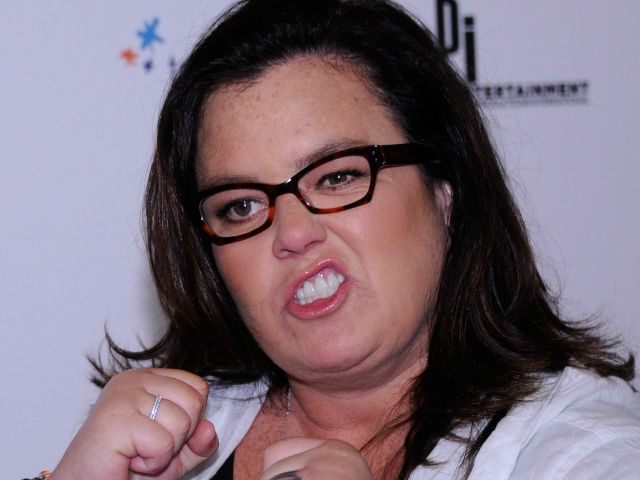 (Image: Getty Images)
For those looking to get out of dodge following a potential Trump victory, Freeman Tax Law, a tax law firm specializing in overseas financial issues and IRS representation, recently published an eBook that helps guide people through the process of renouncing their U.S. citizenship.
MRCTV Reader,
The liberal media are terrified of the truth, especially when it leads to uncomfortable questions about their own leftist worldview.
MRCTV is the multimedia division of MRC featuring original content and aggregated videos of the news, people, and events conservatives care about.
MRCTV relies on the support of our loyal readers (and video viewers) to keep providing the news and commentary that matter to the American people, not just stories that prop up the liberal agenda.
Make a donation today. Just $15 a month would make a tremendous impact and enable us to keeping shining the light where the liberal media are afraid to tread.
— The MRCTV Team
DONATE
Connect
Sign up for our MRCTV newsletter to receive the latest news.
Sponsored Links