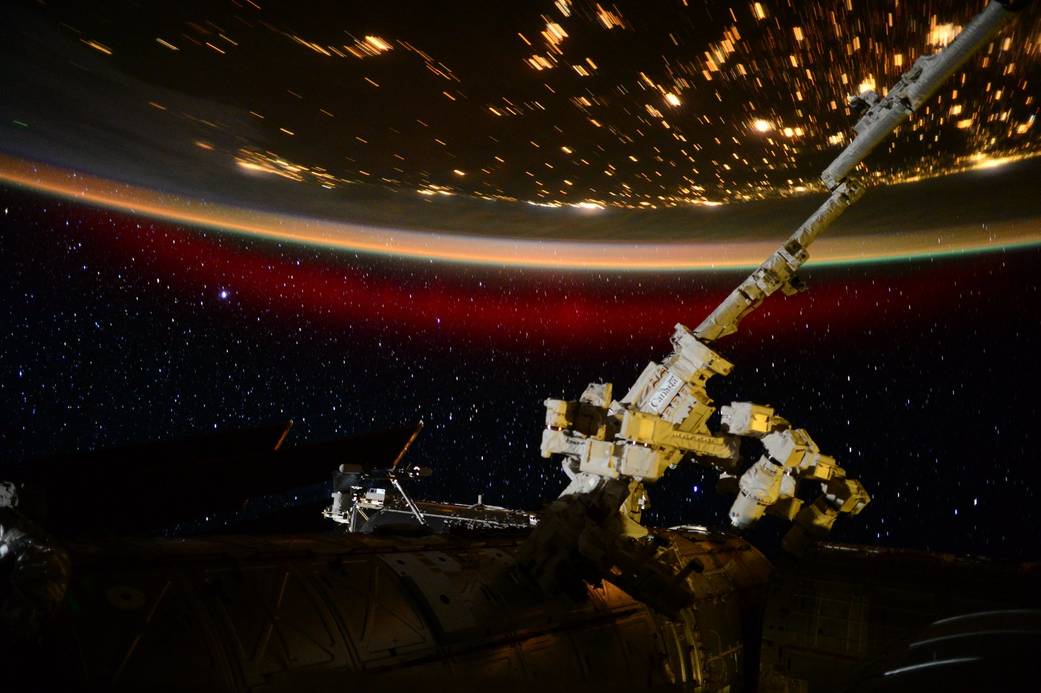 Image Credit: Scott Kelly, NASA
NASA astronaut Scott Kelly posted a gorgeous photo and video of an aurora he spotted from the International Space Station Tuesday afternoon.
On day 87 of his year-long tour on the station, Kelly took the photo about 250 miles away from the natural light display. 
The video of the event is absolutely mesmerizing.
Auroras are most commonly seen on Earth in high latitude regions such as the Arctic and Antarctic. Hundreds of people travel to Alaska every year to see the Northern Lights display.