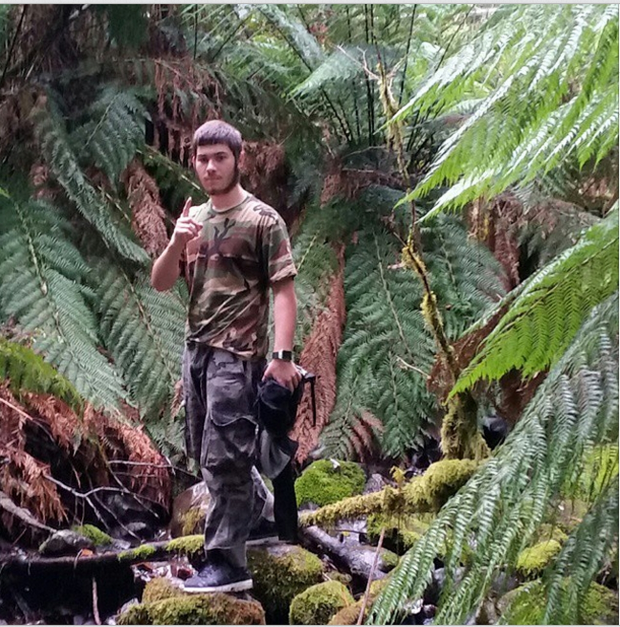 A Muslim teen is in custody in Australia today after allegedly planning to attack police by packing an explosive device inside a live kangaroo and letting him loose.
Sevdet Ramadan Besim, 19, also allegedly discussed painting the explosive marsupial with the ISIS symbol. Besim's arrest comes after police gathered evidence that they claim contains conversations between the suspect and a friend overseas. In the conversation, the two allegedly discussed murdering police officers and beheading them. The police summary describes the plan involving the Kangaroo:
The conversation continues with Besim detailing what he did that day and they have a general discussion around animals and wildlife in Australia, including a suggestion that a kangaroo could be packed with C4 explosive, painted with the IS symbol and let loose on police officers.
Police claim that Besim has expressed support for terrorist groups and is motivated by "extremist ideology."
While, thankfully, Besim's plan never came to fruition, one has to wonder as to the logistics of catching the kangaroo and then placing the bomb inside of it. I would imagine they were hoping to put it in the animal's pouch. But kangaroos aren't exactly domesticated and are known to turn violent if confronted. If things had gone any further, hopefully, Besim would been taken out by the kangaroo before he got anywhere near the police station.