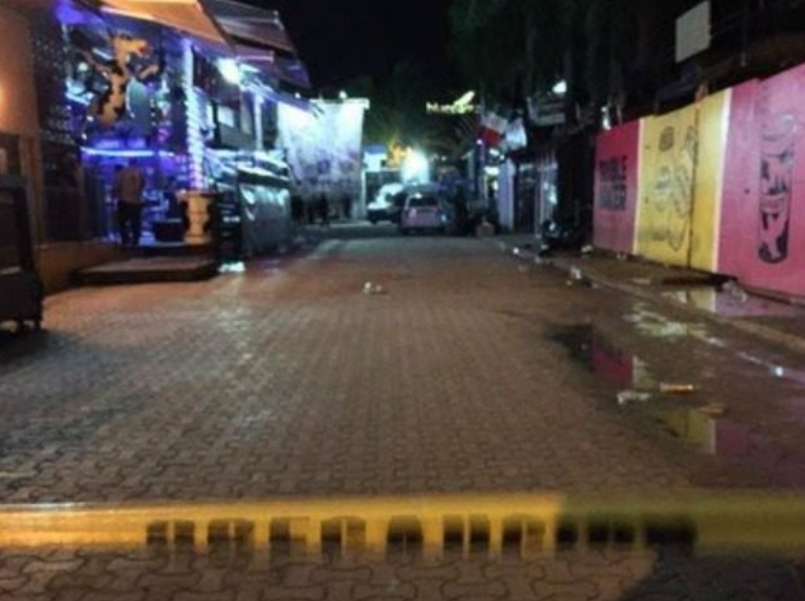 One person was murdered every eighteen minutes in Mexico in May 2017, new figures released by Mexico's secretaries of national security and government on Wednesday reveal.
In a report entitled "Victims of Homicide, Kidnapping and Extortion 2017," data shows that there were 2,452 murder victims reported in May, up from 1,895 in 2016 and the highest recorded murder victims for any month since the government began tracking 20 years ago in 1997. 
Guerrero State where there exists a lot of gang violence had the highest murder rate of 216 murders in May, almost 7 a day.
Murder investigations in the first five months of the year totaled 9,916 cases, up nearly 30 percent from the same period in 2016.
The disturbing new figures come as the Trump administration continues its efforts to improve border security and prevent criminals from entering the U.S.
President Trump at a rally in Iowa Wednesday night said his plan to build a wall may involve the installation of solar panels to help with the cost in the long term.
He joked, "This way, Mexico will have to pay much less money, and that's good. A solar wall. Makes sense."
Thank you for supporting MRCTV! As a tax-deductible, charitable organization, we rely on the support of our readers to keep us running! Keep MRCTV going with your gift here!