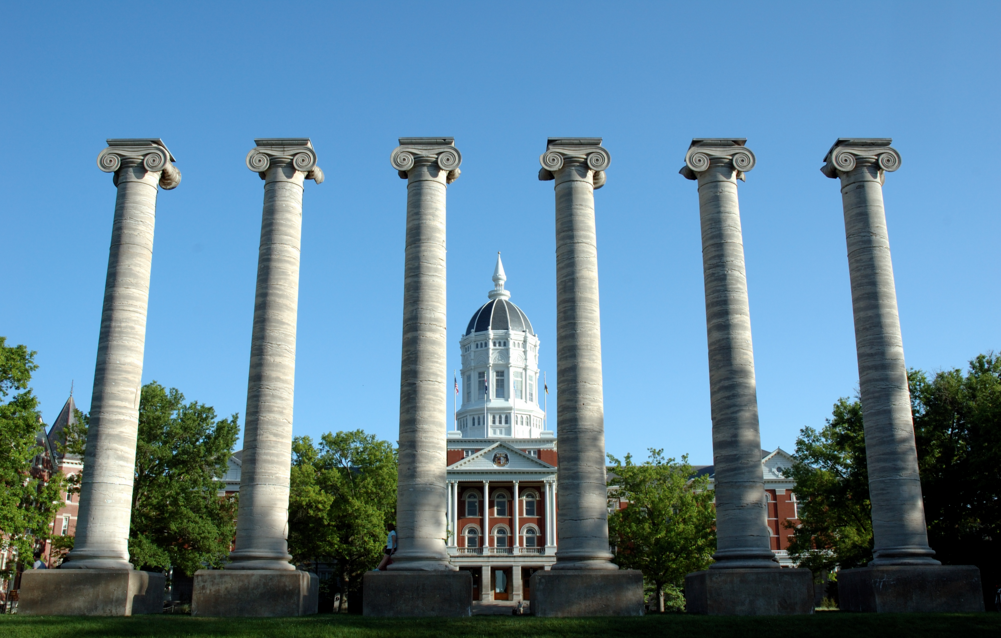 The University of Missouri has announced that it will be implementing budget cuts and hiring freezes as the result of the racial protests that besieged the campus last fall.
In an email sent Wednesday afternoon, Interim Chancellor Hank Foley stated the school would be enacting a five percent cut to its Fiscal Year 2017 general revenue budget, as well as implementing a "campuswide hiring freeze."
The announcement comes after it was revealed MU is suffering from a decline in first-year applicants.
In his email, Foley said "1,500 fewer students" enrolled at the school and a "small number of necessary investments" have created an approximately $32 million budget gap for the upcoming year.
The school is therefore imposing a minimum five percent cut to the "annual recurring general revenue budgets (rate dollars) without exception," instituting an "across-the-board hiring freeze for all units on campus," and suspending the "annual merit increase program this year" for the "entire campus."
In a statement to The Missourian, MU spokesman Christian Basi said the decrease in enrollment is directly related to the race protests on campus, but could not quantify its impact.
"We would be remiss if we said protests haven't affected application numbers," he said. "We just can't put a number on it."
The high-profile protests on campus resulted in the resignation of former MU President Tim Wolfe because he allegedly did not do enough to address "racism" on campus, which included the collective freak-out over a Swastika made out of feces found on a bathroom wall.
The drop in first-year applicants also comes after Melissa Click, a Mizzou professor who previously held a courtesy appointment at the school's esteemed journalism school, was filmed calling for "muscle" to remove a student journalist during a protest.