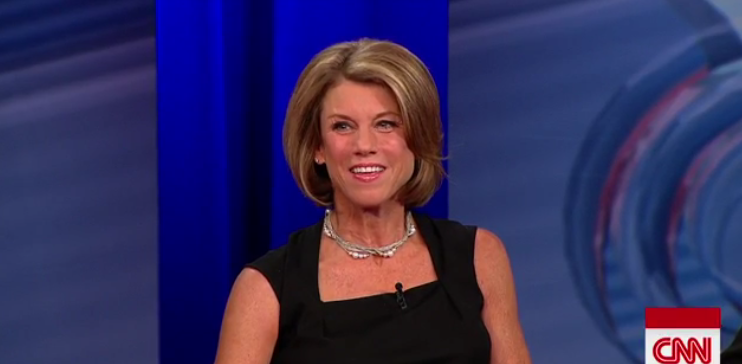 (Image via Screenshot)
Ohio Gov. John Kasich participated in a CNN town hall with his family Monday night.
A member of the audience asked his wife Karen Kasich to compare her marathon running to her husband's presidential race. 
She awed the audience with her poised answer:
"You don't want to start out too fast," Mrs. Kasich began. "You want to start out slow and steady. You want to have a good pace about you and finish strong, and I think that's exactly what John Kasich is going to do."
Kasich said during the town hall event that although he has only won his home state of Ohio, he sees his supporters increasing in number and feels "optimistic going forward."
Watch a video clip of Karen Kasich's answer below.