Iconic rock musician Prince has died at the age of 57.
Prince was said to have recently fallen ill due to the flu. He even had to postpone a concert earlier this month in Atlanta. He later performed the concert, but afterwards his plane had to make an emergency landing due to his illness. Prince was said to be fine after leaving the hospital. 
Yvette Noel-Schure, Prince's publicist, released a statement earlier Thursday.
"It is with profound sadness that I am confirming that the legendary, iconic performer, Prince Rogers Nelson, has died at his Paisley Park residence this morning at the age of 57," she said.
Over Prince's career, which took place in five decades, he won seven Grammy awards, four MTV Music awards and even won an Oscar for "Best Original Song Score" for his classic song "Purple Rain."
Known for using sexuality and his extensive musical acumen, Prince dazzled crowds around the world with live shows.
Prince was said to be so musically talented--and protective of his music--that he played most of the instruments on his albums.
People from all over the world have been sharing their shock and condolences on Twitter.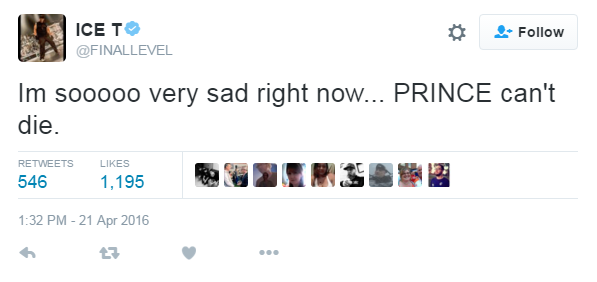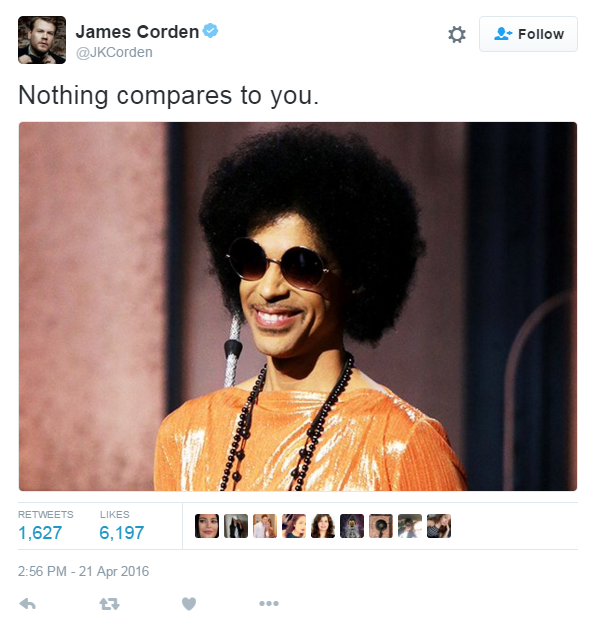 In rememberance of the legendary career of Prince, here are a few of his best songs.
Since Prince did not allow album versions of his music on YouTube, we apologize for the quality of some of the videos. For that reason, some songs that might have been on the list are not. They will be mentioned below
"Purple Rain"
"Let's Go Crazy"
"Little Red Corvette"
Honorable Mentions:
"While My Guitar Gently Weeps," a Beatles cover performed in 2004 at George Harrison's Rock and Roll Hall of Fame concert. The song is performed by Tom Petty, Jeff Lynne, Steve Winwood, Billy Preston, Scott Thruston, Steve Ferrone, Jim Capaldi, Marc Mann, Dhani Harrison and Prince.
Call this just a reason to get a spectacular performance on this list, but this song had to be involved with this list. Prince's guitar work during this live performance was excellent.
Other Honorable Mentions that had to be excluded for lack of video:
"Gett Off," "Batdance," "1999," "I Would Die For You," "Diamonds and Pearls," "Cream," "The Most Beautiful Girl in the World," "Kiss," "When Doves Cry."