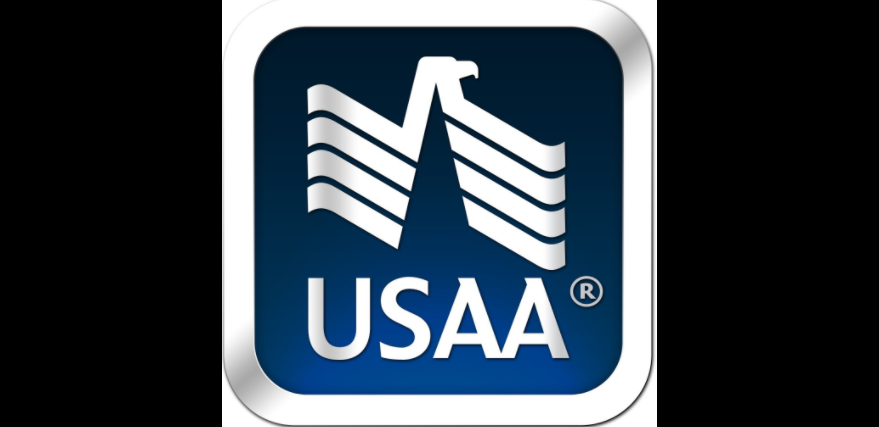 (Image via Twitter)
Media Research Center President Brent Bozell is taking USAA to task for giving into pressure by the far-left and pulling its advertising from Fox News' Sean Hannity's program.
In a statement, Bozell called USAA "dishonest" for claiming their policy prohibits advertising on "opinion shows."
"USAA is dishonest and their spokesmen are terrible liars," said Bozell. "First they pander to the far-left by announcing they were pulling advertising from Sean Hannity's TV show, and when there is an uproar against them, they state on Twitter that they don't advertise on 'opinion shows.' That is dishonest. They advertised on MSNBC Hardball just last night. We have several other examples of USAA advertising on left-wing shows that would clearly violate their stated 'policy.'"
He called for USAA to issue its customers and the American public an explanation for the decision to leave "Hannity" out to dry. 
"USAA's customers -- so many of them veterans who have no greater champion than Sean Hannity -- have every right to be outraged," said Bozell. "USAA owes them specifically, and the public at large an explanation. This duplicity is obnoxious and shameful."
Bozell issued another statement on Thursday blasting corporations for pulling their ads from Hannity's show as Hannity faces a firestorm of criticism for merely discussing theories surrounding the death of Democratic National Committee staff Seth Rich.
He argued that pulling their ads from "Hannity" due to pressure by liberal lobbyists and media "merely makes [corporations] servants of the politically correct."
Bozell singled out USAA, calling the decision "especially disappointing" given Hannity's fierce support for the military.
"The attack on Sean Hannity is a part of the liberal strategy to re-establish their monopoly over television news," he said. "They want only one voice on the air: their own. All others must be silenced."
"It is especially disappointing that an upstanding company like USAA would so easily succumb to the pressure of left-wing extremists," said Bozell. "For decades, Sean Hannity has been a fierce supporter of the military at every turn. And this is how you treat him?"
Faced with pressure by liberals to drop "Hannity," USAA tweeted on Wednesday that "advertising on opinion shows is not in accordance with our policy and we've since corrected it."
Yet, USAA has chosen to continue its advertising on shows such as MSNBC's "Hardball with Chris Matthews": 
MRCTV is a division of the Media Research Center.
Thank you for supporting MRCTV! As a tax-deductible, charitable organization, we rely on the support of our readers to keep us running! Keep MRCTV going with your gift here!