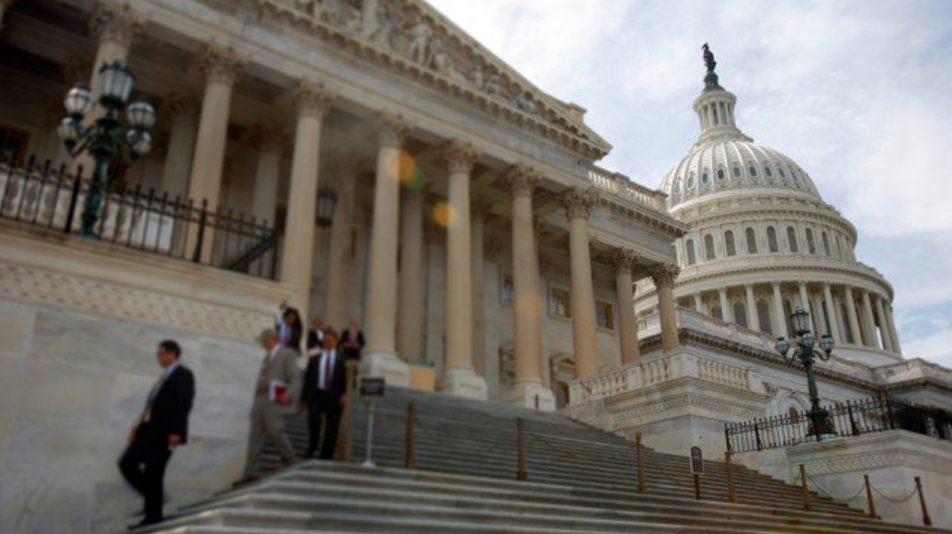 According to the latest Rasmussen poll, a majority of Americans (51%) would not run for Congress, even if they knew they had a reasonable chance at winning.
The survey conducted on June 20-21 found that only 37 percent of American adults would run for a seat in the House or the Senate, even if they would be the likely victors. Eleven percent (11%) polled undecided.  
While the percentage of people who would consider a run is up from 31 percent in 2010, Congress still consistently rates dead last as a favorable profession, behind bankers, journalists and lawyers.
"Eight-out-of-10 (78%) say politicians are less ethical than those in other professions," reports Rasmussen.
The results come as a group of Senate Republicans work to pass an Obamacare repeal and replace bill unveiled on Thursday that faces opposition on both sides of the aisle.  
They also follow the shooting incident targeting Republicans who were practicing for the annual Congressional Baseball Game, said to be caused in part by the increasingly hostile political climate in Washington, D.C., and across the nation.
Thank you for supporting MRCTV! As a tax-deductible, charitable organization, we rely on the support of our readers to keep us running! Keep MRCTV going with your gift here!