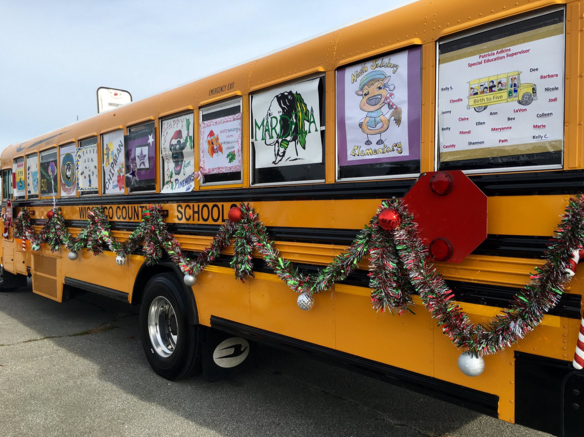 (Image via Twitter)
Most Americans strongly believe Christmas should be celebrated in their kids' schools, a new Rasmussen Reports poll shows.
While the measure has experienced a slight decrease from 2015, the survey conducted on Dec. 12-13 finds that a significant majority of U.S. adults (71 percent) think the religious holiday should be celebrated in public schools.
Only 17 percent disagree. 
Seventy percent also believe religious symbols like crosses and Christmas nativity scenes should be allowed on public land.
The results come as Knightstown, Ind., is facing a legal battle over whether Christmas displays have a rightful place on public property.