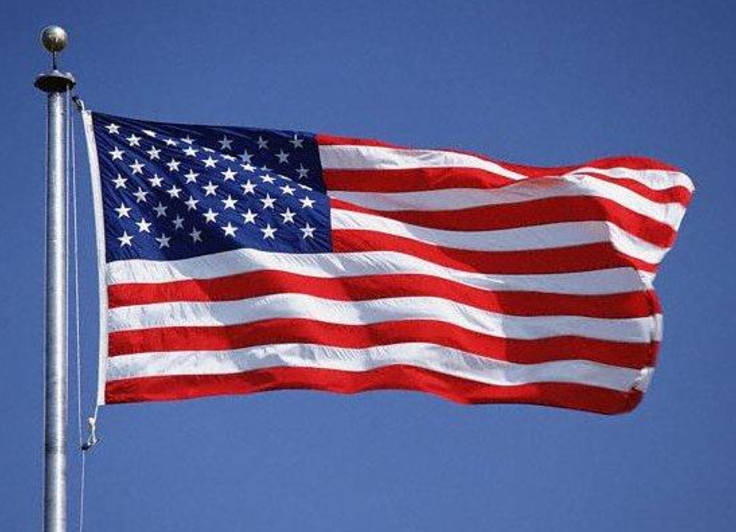 Most Americans (75%) say they wouldn't want to live in any other country but the U.S., according to a new Rasmussen poll conducted just days ahead of Fourth of July.
The poll also found that nearly half of Americans (49%) still believe the U.S. is a nation with "liberty and justice for all."
While it's not as high as other patriots would like to see, the percentage is up from the measure's six-year low of 46% in 2014.
Along party lines, a majority of Republicans (76%) say the U.S. has liberty and justice for all, while just 30% of Democrats and 46% of independents agree.
"But majorities across the partisan board still say they'd live in the United States over anywhere else," writes Rasmussen.
Minorities are more likely to think the U.S. is an unjust nation.
"Most black Americans do not think the United States has liberty and justice for all," reports Rasmussen. "Half of white and other minority Americans disagree.
"The majority of adults of all races would opt to live in the United States still if given the option, though."
The results come as Americans prepare to celebrate with family and friends the nation's Independence Day.
Thank you for supporting MRCTV! As a tax-deductible, charitable organization, we rely on the support of our readers to keep us running! Keep MRCTV going with your gift here!