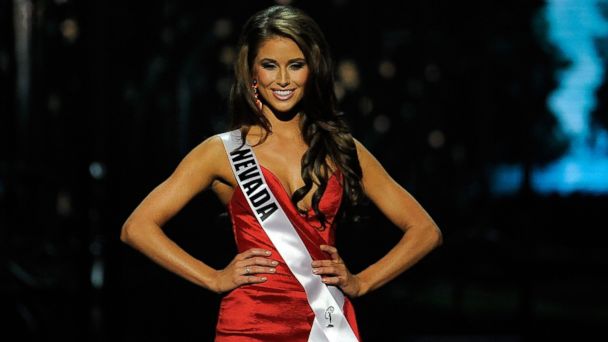 On Sunday night beautiful ladies from all over the world competed in the 2015 Miss Universe pagaent in Miami, Florida.  Miss Colombia was ultimately crowned 'Miss Universe,' but it was Miss America's answer during the interview portion of the pagaent that may be the most newsworthy-ish moment of the evening. 

To the surprise of viewers, international boxing phenom Manny Pacquiao asked Miss America, Nia Sanchez of Nevada, the following question: "If you were given 30 seconds to deliver a message to a global terrorist, what would you say?'



We won't spoil the surprise, but lets just say her answer was the cliché to end all clichés.