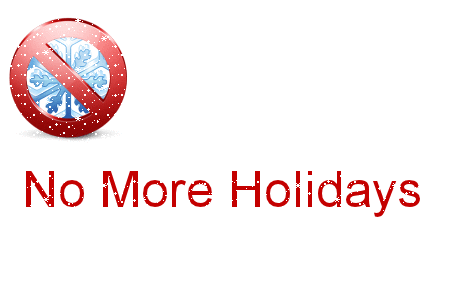 In the "What Are We Offended By Today" section of life, a school in Minnesota says it will not observe Valentine's Day and other "dominant holidays."
Bruce Vento Elementary School in St. Paul has listed that they will also not recognize Halloween, Thanksgiving and Christmas, because you know… "tolerance."
The principal of the elementary school, Scott Masini, explained in a letter to parents that because the school is overwhelmingly "non-white" that "my personal feeling is we need to find a way to honor and engage in holidays that are inclusive of our student population."
Masini also noted that students are not allowed to bring Valentine's Day cards or candy.
Next thing you know, they're going to tell you that the Easter Bunny and Santa Claus are symbols of hate and division.
"I have come to the difficult decision to discontinue the celebration of the dominant holidays until we can come to a better understanding of how the dominant view will suppress someone else's view," said Masini.
In a statement from St. Paul schools:
Because St. Paul Public Schools is a diverse district that is filled with families from around the world, we strive to respect all cultures and all students. We recognize that not every student celebrates or participates in some or all holidays. We have a board policy that discourages programs and festivities that celebrate observances unless they are required by law.
So if you do not observe these holidays because of a religious beliefs or some other reason, there is one solution: don't celebrate them. However, don't take away holidays from other students just because you're "sensitive."
Does that mean we can get rid of all other religious-specific holidays as well? Probably not, but hypocrisy has never had much effect on common sense and political correctness. 
H/T: Star Tribune