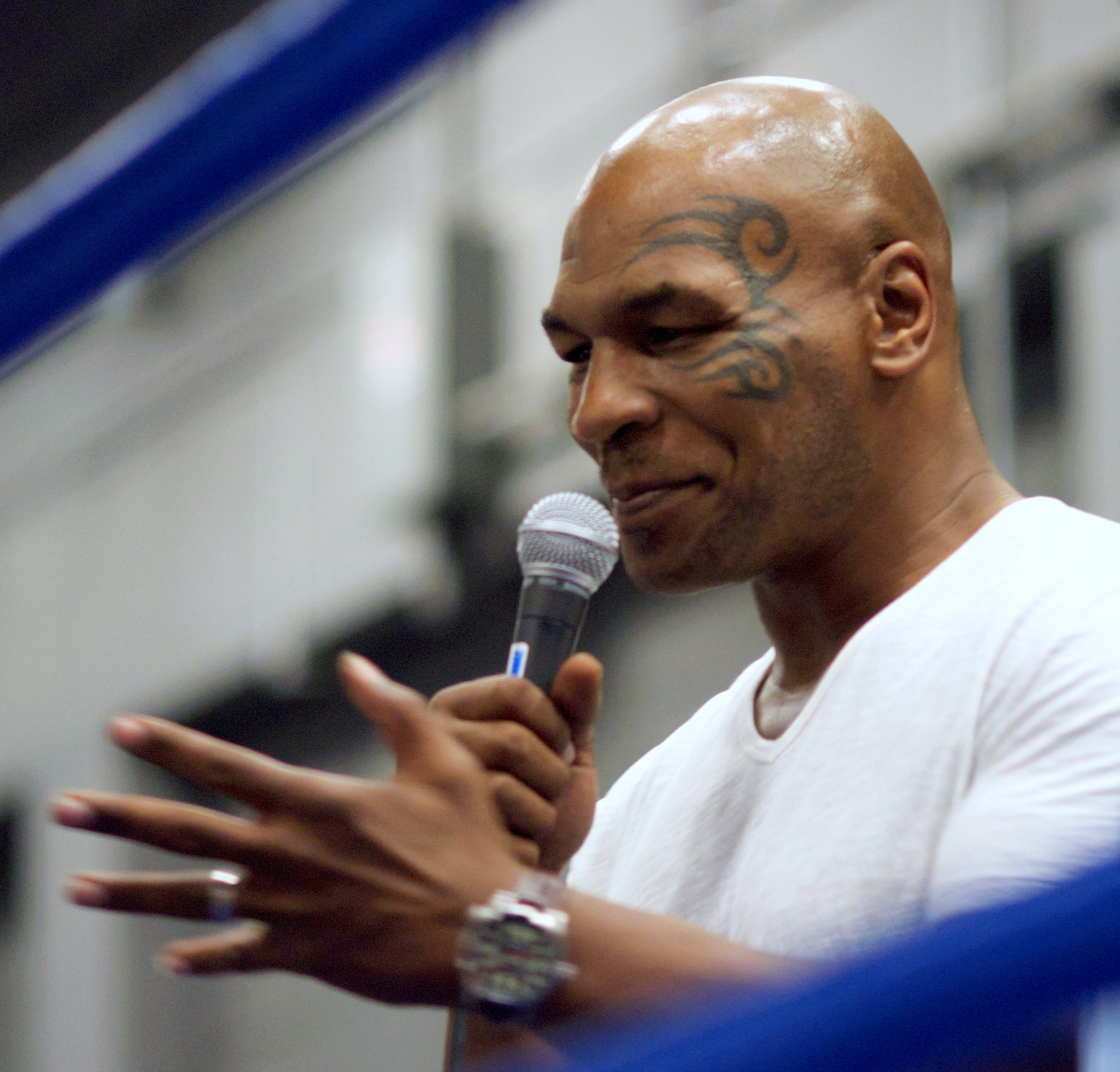 Mike Tyson has been graced with a vocal cameo in the upcoming Madonna single, "Iconic."
In an interview with Rolling Stone, Mike said that he drew his inspiration from Italian dictator Benito Mussolini. 
"I know people may say 'this guy's a fascist' and all this stuff, but man, you can take positivity from watching him. No wonder why Hitler was attracted to him." 
Mike has never came close to being the poster boy for political correctness in the past, but his recent fascination with history is interesting, to say the least. Hopefully kids don't take his word for it and get inspired by videos of the infamous dictators as well. 
"When I did it, I think about being some guy like [Benito] Mussolini and they're really arrogant, but you try to come from a positive perspective and be uplifting. You watch Mussolini on television — even though we don't understand what he's saying — he is so mesmerizing. I look at myself in that way." said Mike Tyson. 
Maybe some Republicans could learn a thing or two from the Italian Dictator's effervescence.