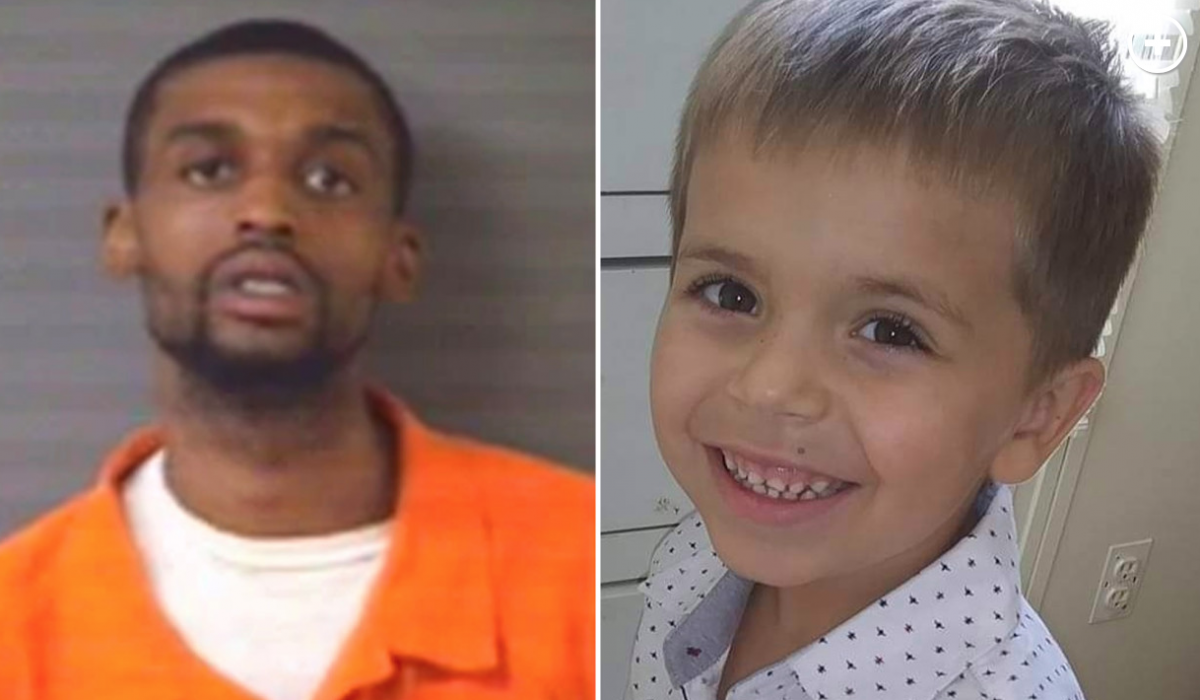 (8/13/20 Update on this story here: Police Arrest Man Wanted For Fatal Shooting of a 5-Year-Old N.C. Boy)
Imagine, if you will, for one moment, the following scenario: a white man, for no discernible reason whatsoever, walks up to a 5-year-old black boy and, in front of the child's young sisters, shoots him point-blank in the head, killing him instantly.
Now, tell me: exactly how long would the media outcry last? How long would the protests span? For how many nights would looters and arsons and violent rioters trash city streets, vandalizing small businesses and burglarizing stores? How many headlines would you scroll past on your Facebook newsfeed?
Now, tell me this: have you heard the name Cannon Hinnant? I'm wagering not.
Cannon, a 5-year-old white child, was riding his bike in the street in his Raleigh neighborhood around 5:30 p.m. Sunday night when witnesses say a black man simply walked up to him and shot him point-blank in the head in full and direct view of Cannon's 8 and 7-year-old sisters. The man when ran back into his own home. The little boy was taken to a nearby hospital, where he died.
Police  are now searching for 25-year-old Darius Sessoms, who lives next door to Cannon's father's house, and have charged him with first-degree murder in the child's death.
WMBF News, a local station and one of the only media outlets to report the killing, reports:
Doris Lybrand, who witnessed the shooting, said Sessoms ran up to Cannon, put the gun near his head and fired before running back to his own house.

"My first reaction was he's playing with the kids," Lybrand said. "For a second, I thought, 'That couldn't happen.' People don't run across the street and kill kids."
CBS17, another local outlet, reports that Sessoms had a long history of criminal charges spanning many years including multiple felony drug charges, multiple felony probation violations, and possession of stolen firearms.
A GoFundMe has been set up by Cannon's grandmother, who alleged that her grandson was killed because he rode his bike into Sessoms' yard.
Anyone with information about Sessoms are being asked to call the Wilson Police Department at 252-399-2323 or Crime Stoppers at 252-243-2255.