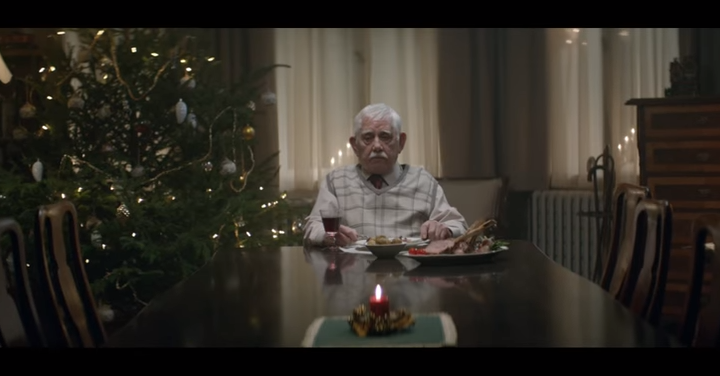 Image via YouTube
A heartbreaking Christmas advertisement released by German supermarket Edeka reminds viewers that "the most wonderful time of the year" revolves around family – how it's important to cherish the time we have with our loved ones while we have it, and to be careful not to take that time together for granted.
The ad features an elderly man spending several Christmases alone, with his children providing a different excuse each year as to why they can't make it.
After years of disappointment, he passes away and his children receive the tragic news.
They return to the family home to attend their father's funeral. What happens next is sure to bring you to tears. 
Watch the Edeka advertisement below.