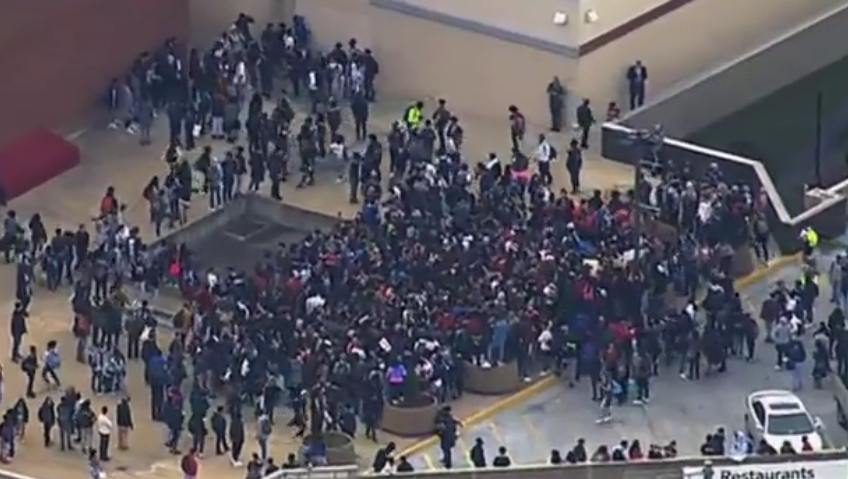 The special little snowflakes are continuing to freak out over the victory of president-elect Donald Trump.
Students at Blair High School and Northwood High School in Silver Springs, Md. staged a walkout Monday to protest the election of Trump.
Ironically, the odds are that most of these wounded souls couldn't even vote last Tuesday, but that isn't stopping them from making their voices heard.
According to WUSA 9:
School officials said the walkout started around 10 a.m. and was organized by students. They said no teachers were involved and they continued teaching as students walked out.

Around 3,000 students attend Blair High School, but it is unclear how many students are participating in the protest.

According to Montgomery County Public Schools, most of the students will be disciplined unless they have an excused absence from their parents.
There is no word on whether these snowflakes will melt if they don't get their way, but one thing is for sure: they are definitely special.
For video of the walkout, watch below:

Thank you for supporting MRCTV! As a tax-deductible, charitable organization, we rely on the support of our readers to keep us running! Keep MRCTV going with your gift here!