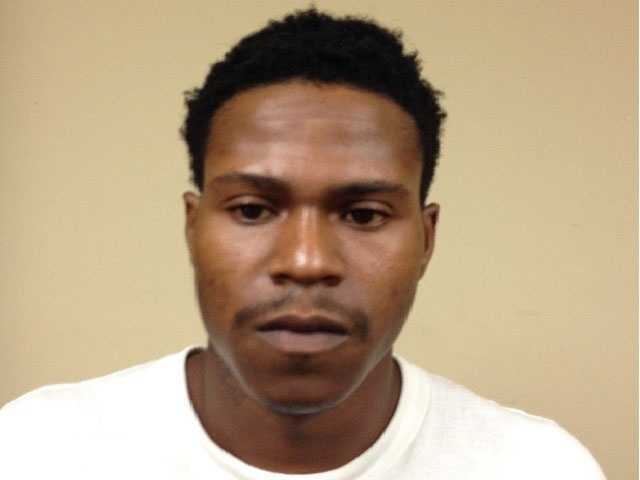 (Image: West Point Police Dept.)
If there was ever a situation to prosecute someone for hate crime, this might just be it.
A 24-year-old man from Mississippi, Cortez McMillian, was released from custody for time served after he plead guilty to a 2014 near-fatal beating of Iraq war veteran Ralph Weems that left the Marine in a coma for weeks.
Here is a picture of Weems: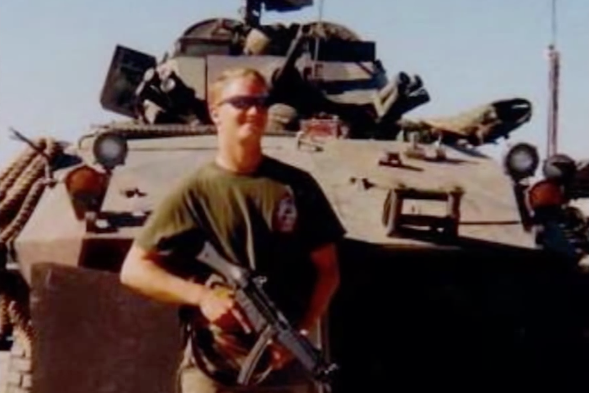 (Image: Screenshot/YouTube)
A Marine veteran, Weems was savagely beaten by McMillan and a number of others at a West Point, Miss., Waffle House. Weems and a friend were reportedly told beforehand that the Waffle House restaurant they were about to enter was "not safe for whites," because the people inside were angry about the recent shooting death of Michael Brown.
Weems and a friend then left the Waffle House for a nearby Huddle House, where Weems was reportedly attacked outside by a mob of about 20 people, including McMillian, who proceeded beat him nearly to death.
The Clarion-Ledger reported:
Cortez McMillian was sentenced to seven years to serve with five years and four months suspended, and to be given credit for time already served, according to the Clay County Circuit Clerk's office. He was released that day, court officials said. He will be under five years post-release supervision and will be fined $1,000 and court costs.
Officials said that there was "no immediate concrete proof" that what happened to Weems was a hate crime.
There was never any "concrete proof" that the death of Michael Brown was a hate crime, either, but that didn't stop the media, members of Congress and even former President Obama from treating it as such.
The Clarion-Ledger also reported:
Charged along with Cortez McMillian are Marquavious McMillian and Kent Davis, whose trials were to be held this week as well and were continued until October 9. They are also charged with aggravated assault.
David Knighten is a friend of Weems that was with him when the beating occurred.
According to the USA Today:
Knighten told reporters he was trying to defuse the situation. When a security guard told everyone to leave, Knighten said he was blocked from getting to Weems, who was on the ground being kicked by a group of people. Knighten said others then attacked him.

"I do remember racial slurs being yelled from the crowd," he told the AP.
This was a story of the two wrongs don't make a right variety before people actually knew the facts that there was only one wrong — this one.