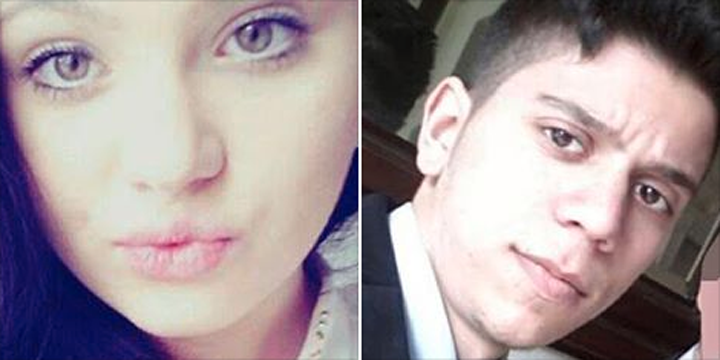 A young pregnant woman was coaxed into the woods by her unborn child's father where he ambushed her and burned her alive so that he could escape the responsibility of fatherhood.
Eren Toben lured his 19-year-old lover, Maria Peiner, into the woods on the outskirts of Berlin, Germany where he had staged an ambush. Toben then struck Peiner in the head with a piece of wood, stabbed her with a bread knife and poured gasoline over her and set her on fire while she was still conscious.
Her charred body was found the next day and Toben's fingerprints were found on the handle of the knife. 
According to the Irish Mirror, Peiner was eight months pregnant and was excited to be a mother.
"For him, the crime was a solution," Jud Regina Alex said of Toben. "He wanted a free, happy life which he had control over."
"He abused Maria's love for him to lure her into an ambush."
Toben and his accomplice, Daniel Mueller, were both sentenced to 14 years in prison.