A man has been arrested in the fatal shooting of a 77-year-old retired police captain in St. Louis, who was killed last week while trying to protect his friend's pawnshop from rioters.
Police say the man who killed David Dorn was 24-year-old Stephan Cannon, who has been arrested and charged with first-degree murder, robbery and a felon in possession of a gun. He is being held without bond.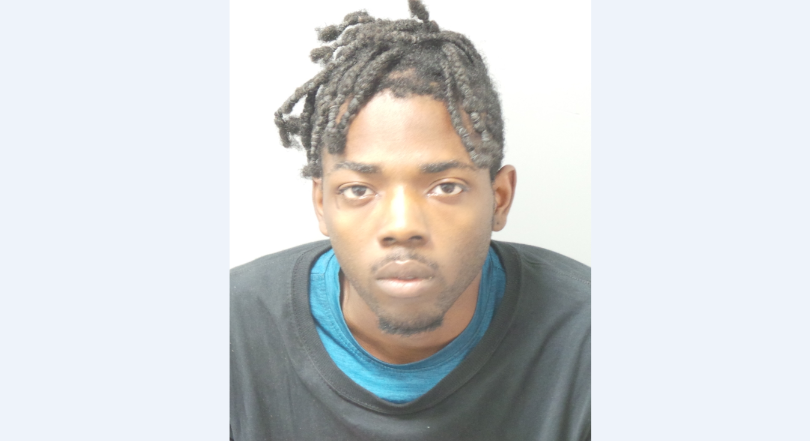 Video quickly went viral on social media showing the moments right after the shooting, as Dorn, a black man, lay dying in a pool of his own blood, his lit-up cell phone still in his hand. Four officers were shot and dozens of businesses were looted and burned that night, just one of many outbreaks of violence sparked by the death of George Floyd, a black man, at the hands of a Minneapolis police officer on May 25.
Authorities now say they identified Cannon as the shooter when surveillance footage from the pawnshop showed him as the only person standing on the street corner at the time Dorn was shot. The video also showed him inside the store before the shooting, then leaving the store with a gun in his hand. Shell casings were also reportedly found where he was standing on the corner.