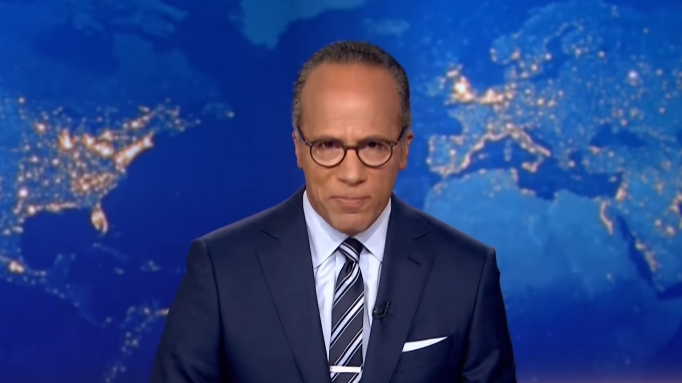 More people agree that the moderators in Monday's presidential debate will try to aid Democratic nominee Hillary Clinton more than they will help Republican nominee Donald Trump.
This claim comes after a Rasmussen Report poll released Monday showed that likely voters think the debates will benefit Clinton more than Trump.
Here's the question that Rasmussen asked the poll takers from both sides of the aisle: "In the upcoming debates, will most moderators try to help Hillary Clinton, be unbiased or try to help Donald Trump?"
According to Rasmussen Reports:
A new Rasmussen Reports national telephone and online survey finds that a plurality (46%) of Likely U.S. Voters believes most moderators will try to help Clinton in the upcoming debates. Only six percent (6%) think they will try to help Trump instead. Just 32% say most of the moderators will try to be unbiased, while 15% are undecided.

Seventy-eight percent (78%) of voters who support Trump think the moderators will try to help Clinton. Most Clinton supporters (56%) say the moderators will try to be unbiased, but 20% say they'll try to help their candidate. Twelve percent (12%) of Clinton voters think the moderators will try to help Trump, compared to just two percent (2%) of Trump supporters who feel that way.
While the majority of likely voters believe Clinton will benefit from the debate moderators, there's been an interesting trend in Rasmussen polls since 2008 regarding debate bias. Democratic voters who think that the moderators will be unbiased has risen, while the percentage of Republican voters who the moderators will be biased has risen.
In 2012, 47 percent of Democrats polled thought the media would be unbiased, compared with a whopping 56 percent of Democratic voters polled this year who think that the moderators will be unbiased during the upcoming debates.
In 2012, 71 percent of Republican voters polled thought the moderators would favor Democratic incumbent President Barack Obama, as compared to the 78 percent this year that believe the moderators will favor Clinton.
Judging from the numbers, it would seem that the two parties are becoming even more diametrically opposed regarding media bias.
This poll comes after a Gallup poll published earlier this month showed Americans have a lower level of trust in the "mass media" than ever before.
Just 32 percent of Americans said they have "trust and confidence" in the media. That number includes the mere 14 percent of Republicans that believe the media have lost their trust, down from 32 percent of Republicans in 2015.
It will remain to be seen just how unbiased Monday night's moderator, Lester Holt of NBC Nightly News, will be. The debate will be held at Hofstra University in Hempstead, N.Y. at 9 p.m. EST.