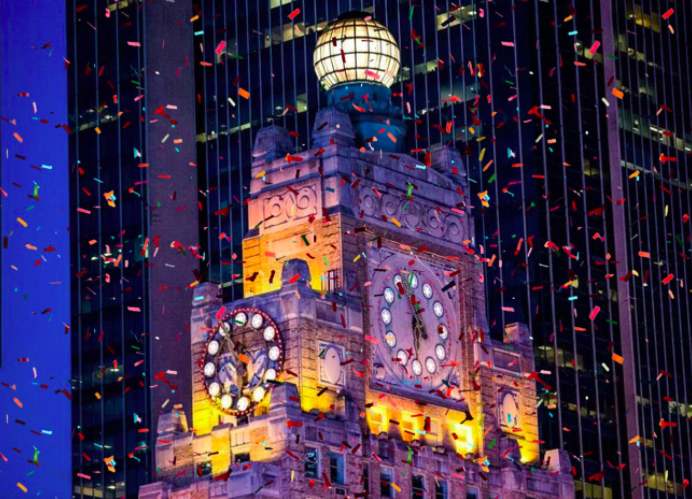 (Image via Twitter)
A new Associated Press-Times Square Alliance poll released on Monday finds that a majority of Americans are hopeful 2017 will be a better year for them personally than 2016.  
"Emotionally wrenching politics, foreign conflicts and shootings at home took a toll on Americans in 2016, but they are entering 2017 on an optimistic note," writes AP on the results of its annual New Year's poll.   
According to the results, only 18 percent of Americans said things for the country improved in 2016.
Thirty-three percent said things got worse and 47 percent said things remained about the same as in 2015.
Looking to the New Year, Americans expressed more optimism about 2017, with 55 percent who said they believe things will be better in general – a 12 point jump from the poll's results in 2015.
Republicans polled as being more hopeful than Democrats, who believe 2016 was worse for the country than 2015, which may be due in large part by the election in November. 
The AP-Times Square Alliance Poll of 1,007 American adults was conducted online Dec. 9-11. The margin of sampling error for all respondents is plus or minus 3 percentage points, AP reports.