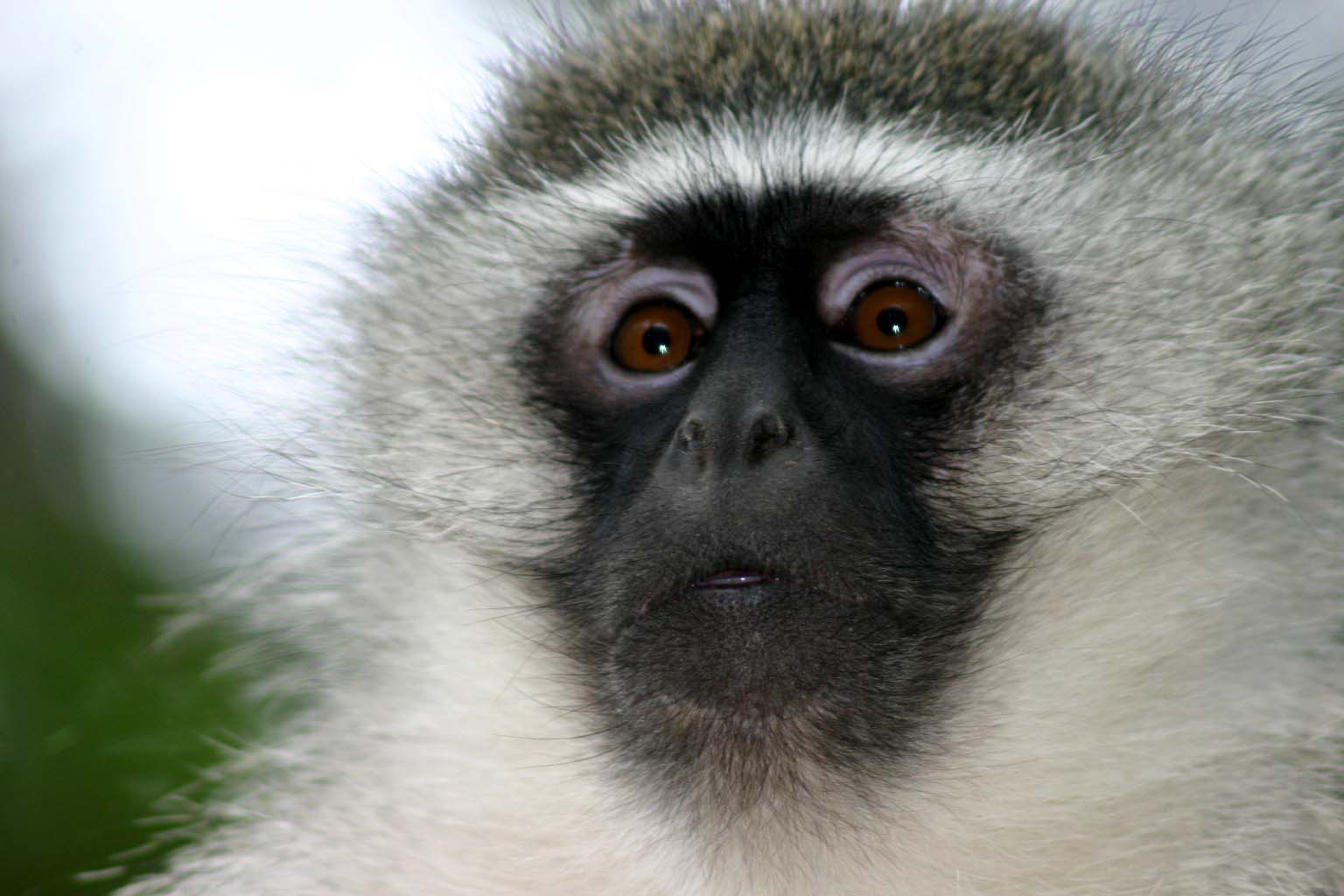 (Image via Wikimedia Commons)
Kenya experienced a nationwide blackout after a monkey fell onto a transformer at a power station, tripping the machine and triggering a chain reaction. 
The outage occurred at 11:29 A.M. local time and lasted for more than three hours.
"A monkey climbed on the roof of Gitaru Power Station and dropped onto a transformer tripping it," wrote the Kenya Electricity Generating Company in a Tuesday press release. "This caused other machines at the power station to trip on overload resulting in a loss of more than 180MW from this plant which triggered a national power blackout."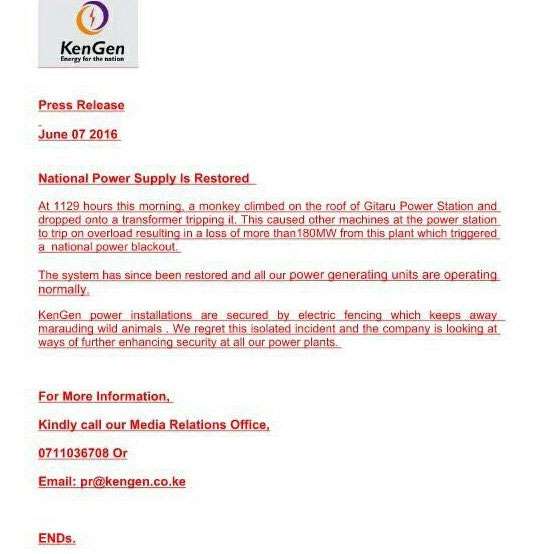 The electricity company, also known as KenGen, reassured Kenyans that the national power supply "has since been restored" and that present security measures will be examined to ensure no more monkey business occurs at its power plants. 
"KenGen power installations are secured by electric fencing which keeps away marauding wild animals," writes the electricity provider. "We regret this isolated incident and the company is looking at ways of further enhancing security at all our power plants."
KenGen also wrote on its Facebook page that the monkey is alive and has been taken in by Kenya Wildlife Services. 
Here's a picture of the perpetrator: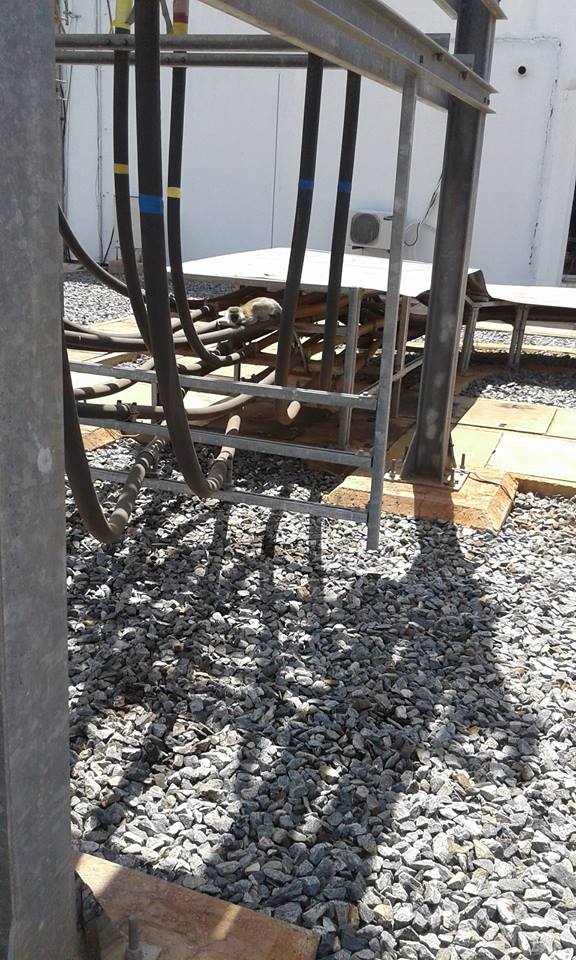 (Image via Facebook)
MRCTV Reader,
The liberal media are terrified of the truth, especially when it leads to uncomfortable questions about their own leftist worldview.
MRCTV is the multimedia division of MRC featuring original content and aggregated videos of the news, people, and events conservatives care about.
MRCTV relies on the support of our loyal readers (and video viewers) to keep providing the news and commentary that matter to the American people, not just stories that prop up the liberal agenda.
Make a donation today. Just $15 a month would make a tremendous impact and enable us to keeping shining the light where the liberal media are afraid to tread.
— The MRCTV Team
DONATE
Connect
Sign up for our MRCTV newsletter to receive the latest news.
Sponsored Links