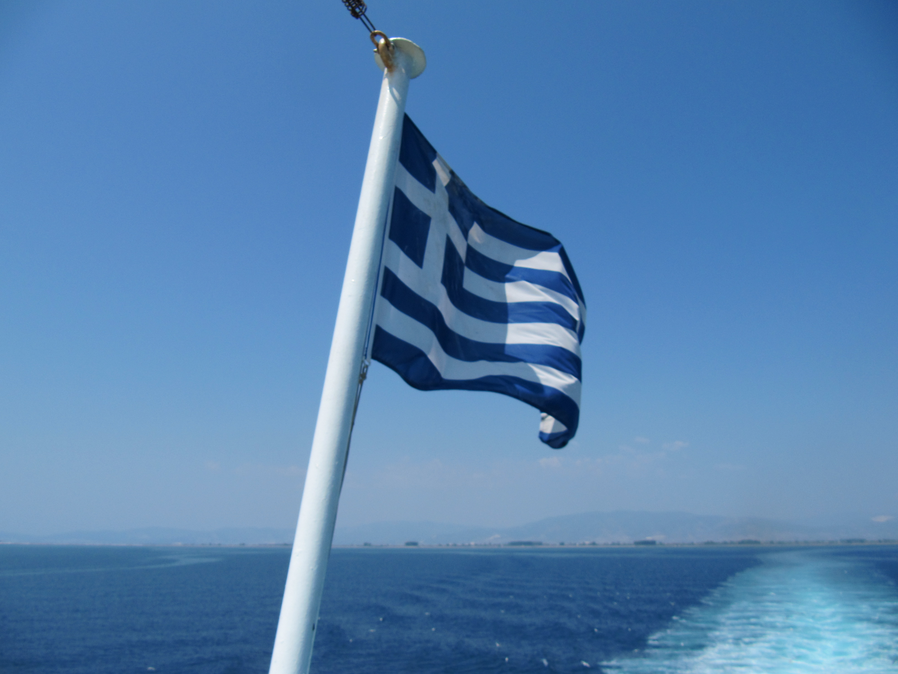 In order to try to tackle Greece's ongoing debt crisis, a pioneer has taken an approach that has not previously been considered by politicians: an online crowdfunding campaign.
Since the "Greek Bailout Fund" IndieGoGo campaign started yesterday, it has already accrued over 146,000 euros from over 9,000 people as of this morning—and is steadily rising.
The "Greek Bailout Fund" is the brainchild of Thom Feeney, a 29-year-old shoe shop worker living in London.
In the "FAQ" section on the campaign's page, Feeney answers the question on everyone's mind: "Is this a joke?"
According to Feeney,
"No. I can understand why people might take it as a joke, but Crowdfunding can really help because it's just a case of getting on and doing it. I was fed up of the Greek crisis going round in circles, while politicians are dithering, this is affecting real people. While all the posturing is going on, then it's easy for the politicians to forget that. I just thought, sod it, I'll have a crack."
Feeney writes the campaign is "not just making a statement, this is a real attempt to do something."
For individuals who donate to the bailout fund, they can receive an array of rewards based on their contribution. Items include a postcard of the Greek Prime Minister sent from Greece, a Greek feta and olive salad and a Greek holiday for two (so far, one person has claimed this reward at 5,000 euros, or $5,598.75).
He adds that by offering rewards that include Greek items, he is helping Greece, as "[T]rade will help Greece and the Greek people out of their current situation."
One of the previously offered rewards—for 1.6 billion euros—was a Greek island. However, IndieGoGo told Feeney he is not able to reward a contributor with a Greek island, as the Greek government has not consented to the offer.
The campaign is aiming to raise 1.6 billion euros the government owes to the International Monetary Fund but is unable to pay. Greece owes its international lenders approximately 242.8 billion euros ($271 billion).