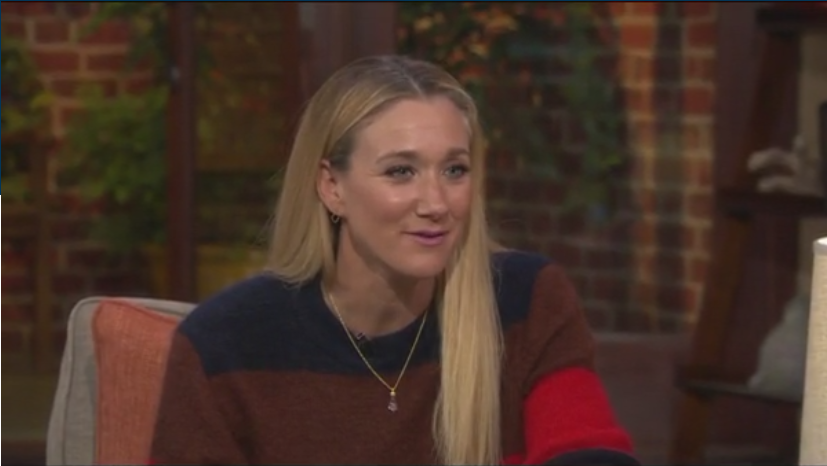 Who says moms can't go to the Olympics? Well, liberals.
Kerri Walsh Jennings is an Olympian volleyball player and a mom of three. She's had a long history of Olympic success, most recently winning gold in the London Olympics while pregnant with her third child. She's back for the Rio Olympics, and she's ready to continue winning big as an athlete and a mother, crediting her family as her motivation. In fact, she says her family completes her in a way even her incredibly successful career could not:
"Before I had more kids, I was like, this feels trivial… I'd been playing for so long, and I was like I need balance. All my eggs are in this one basket and it's very self-centered and self-focused. They gave me that perspective and balance I thought I was missing. It took my game and my desire and my passion for life to the next level. I am hugely indebted to my children."
Of course, such a family-friendly sentiment was destined to be noticed and harassed by the inevitable liberal feminist:
But to the online community's credit, the response to Walsh Jennings' outspoken motherhood is overwhelmingly positive:
These are just a few.
The majority agrees: Kerri Walsh Jennings is more than just a star athlete. She's an example of excellence and support to moms everywhere.