If you ask anyone on the Left - it's the GOP, conservatives, the National Rifle Association (NRA), President Trump, inanimate guns themselves and anyone without a (D) next to their names, that is guilty of murdering 17 people and wounding 15 others in the shooting at Marjory Stoneman Douglas High School in Parkland, Fla. on Wednesday.
The Left took no time to react to the tragedy that struck the lives of so many by inserting their own self-righteous brand of outrage. Leftists from across the liberal spectrum chimed in with political talking points, accusations and straight anger towards people that had nothing to do with the shooting.
Here's some of the Twitter response from the Left (WARNING: Some strong language):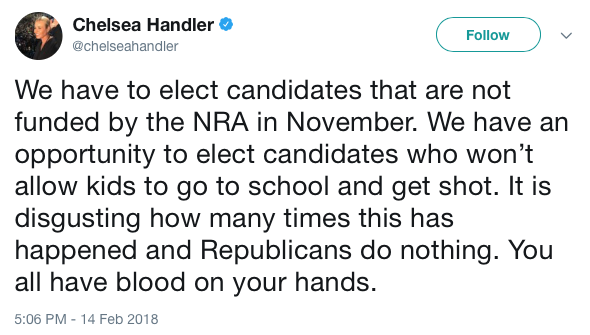 Human trash bag Chelsea Handler even took the time to trivialize mental health in a response to a tweet from President Trump.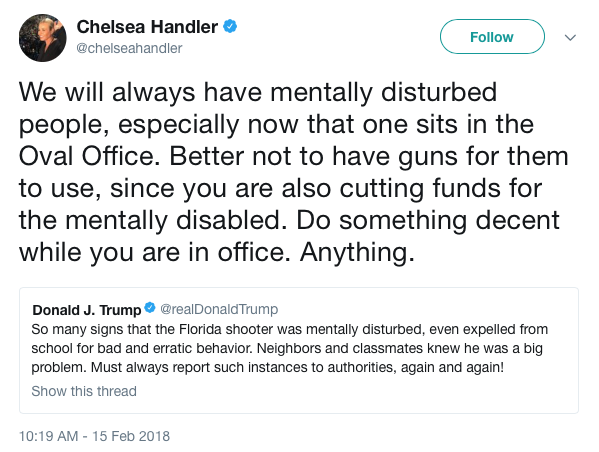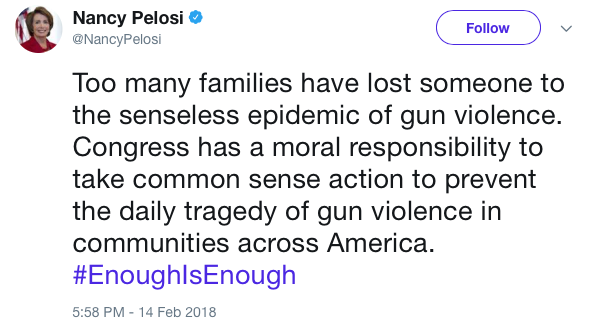 Sen. Cory Booker (D-N.J.) loves himself so much that he retweeted himself concerning a tragedy.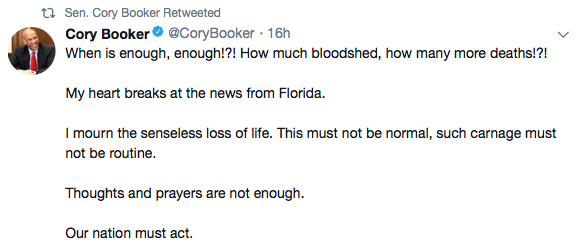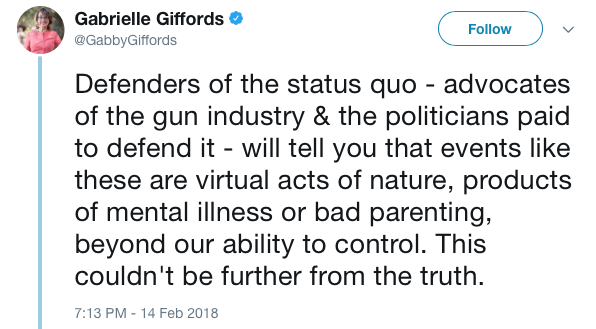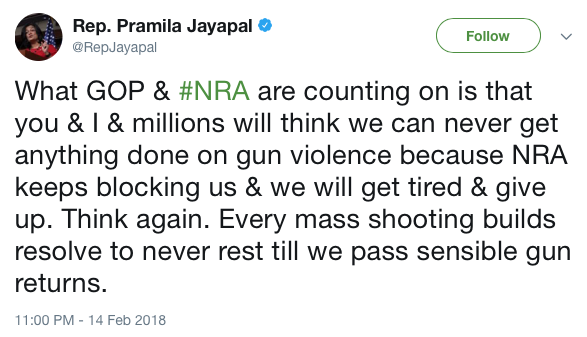 Classy.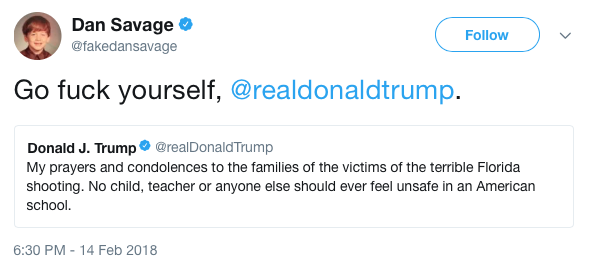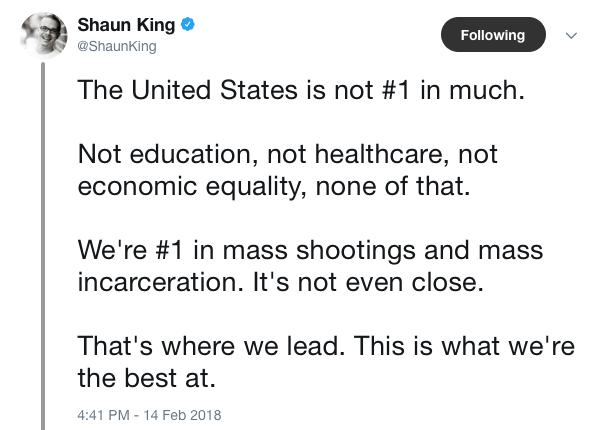 At this point, should we really be expecting anything less from the Left?