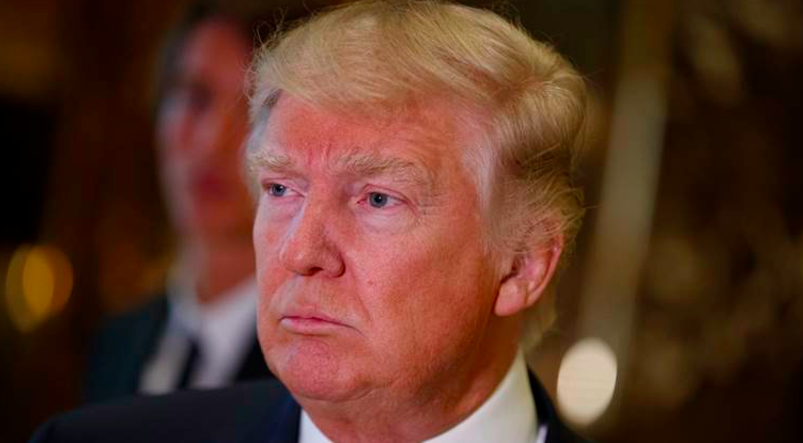 (Image via Twitter)
A women who accused Donald Trump of sexual misconduct will announce on Tuesday that she's filing a lawsuit against the President-elect.
Her lawyer and outspoken Trump critic Gloria Allred said that her client will make the announcement during a news conference in Los Angeles, Calif., The Hill reports.
The press conference will take place at 2:30 P.M. EST. The identity of Trump's accuser remains unknown for the time being. 
News of the lawsuit comes just days before Trump's inauguration ceremony in Washington, D.C.
Multiple women came forward with allegations of sexual misconduct after the release last year of an audio recording from 2005 of Trump having a vulgar, behind-the-scenes conversation with Access Hollywood's Billy Bush about kissing, groping and seducing women.
Trump apologized for his remarks in the recording, but went on to call it "nothing more of a distraction from the important issues [we're] facing today."
He also said in one of the presidential debates that he's "very embarrassed by it," "but it's locker room talk."