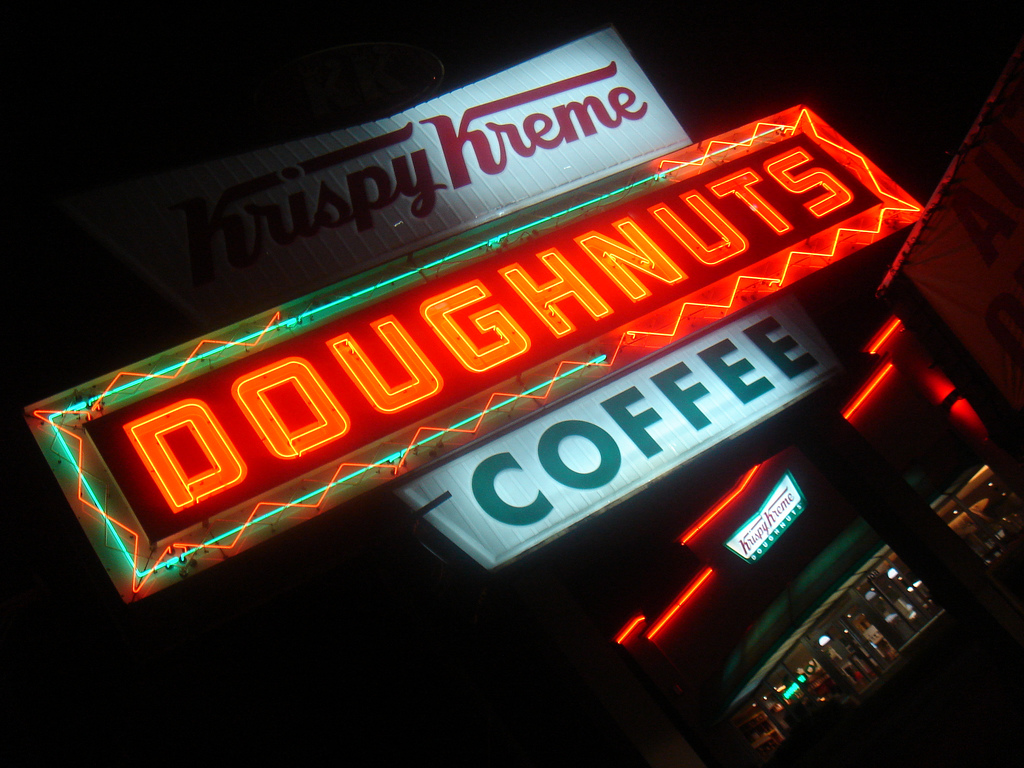 The UK branch of the doughnut company Krispy Kreme attempted to launch a "KKK Wednesday" promotion for kids, then quickly pulled the marketing strategy after a series of complaints.  
The acronym "KKK," commonly associated with the Ku Klux Klan, stands for "Krispy Kreme Klub," used in a promotion targeting Hull, England students during their semester break to come in on Wednesdays and participate in a series of club-like activities.
After posting the flyer on Facebook, social media users were quick to point out a connection between the abbreviation and what's deemed the "most infamous" of American hate groups.  
The branch soon removed the advertisement Tuesday and issued a formal apology the same evening.
"Krispy Kreme apologizes unreservedly for the inappropriate name of a customer promotion at one of our stores," a Krispy Kreme spokeswoman said in a statement Tuesday.
"This promotion was never intended to cause offense," she said.
"All material has been withdrawn and an internal investigation is currently underway."
Why the Hull branch didn't draw the connection before is beyond comprehension.