In a nightmare-inducing vision that's likely spawned years of intense psychological therapy, children at the Michelle Obama Public Library in Venice Beach, California were forced to endure being read kids' books by a five-horned drag queen in the most terrifying clown makeup known to man.
And no, not for Halloween. For diversity.
Apparently Cuco the Child-eater wasn't available to tell these impressionable youths all about green eggs and ham, so the library tapped in Xochi Mochi, a (as best we can tell) biologically male-turned-kinda-sorta-female drag queen with a penchant for looking as terrifying as humanly possible. And here's what that insanity looked like: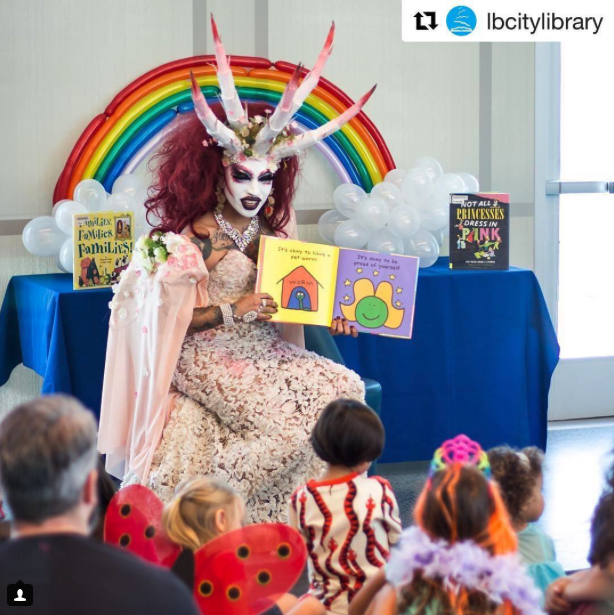 If that weren't enough, here's how the actual Church of Satan responded:
Hail Satan! https://t.co/ug7ut1qGWE

— The Church Of Satan (@ChurchofSatan) October 16, 2017
According to this, Xochi Mochi is a self-styled "killer clown from outerspace," "dragula" and "Super Monster." A.k.a.: probably not a person who should be reading our kids bedtime stories.
Xochi Mochi posted on Instagram after the event:

As if that weren't absolutely horrifying enough on so very many levels, here's another photo of Xochi Mochi from his/her/its Instagram that makes Pennywise look like a Teddy bear.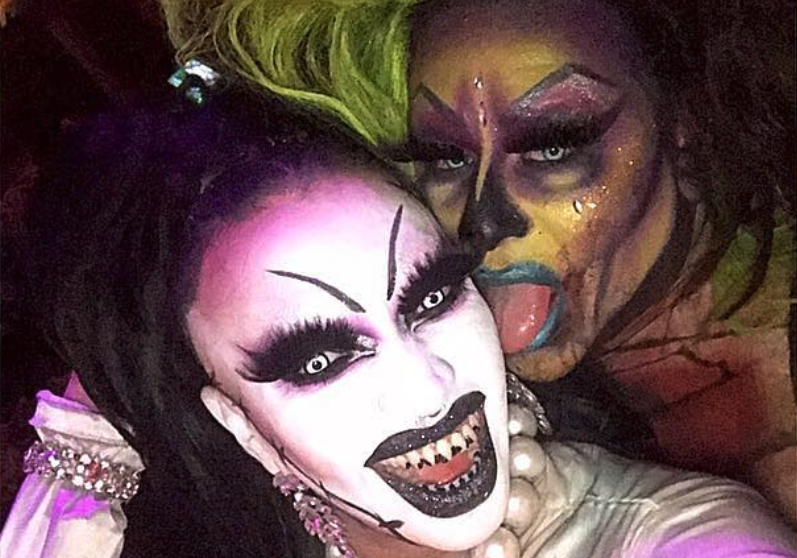 THAT'S WHO'S READING CHILDREN'S BOOKS TO LITTLE KIDS IN CALIFORNIA.
But I guess it's more important to make a sexually confused and clearly mentally disturbed man feel accepted than to make sure kindergarteners are able to go to sleep at night without losing their juiceboxes in their pants. Kudos, social justice morons.