Justice Anthony Kennedy announced his impending retirement from the U.S. Supreme Court Wednesday after 30 years on the bench.
And liberals lost. Their. Minds.
Kennedy, who provided key votes in cases involving gay marriage and abortion access, released a statement saying he'd informed President Trump that he'd be stepping down effective July 31, leaving an open seat on the nine-judge SCOTUS bench.
 
Justice Kennedy retirement statement. #justicekennedy pic.twitter.com/Xg6crPMSwo

— Major Garrett (@MajorCBS) June 27, 2018

The open position will hand Trump the second Supreme Court pick of his presidency, the first being Justice Neil Gorsuch who was nominated and confirmed shortly after Trump's inauguration in 2017. And, absolutely terrified of an impending Trump pick, the left predictably went through the roof within moments of Kennedy's announcement.
Here were some of my personal favorites (please excuse the liberals' language, they're upset):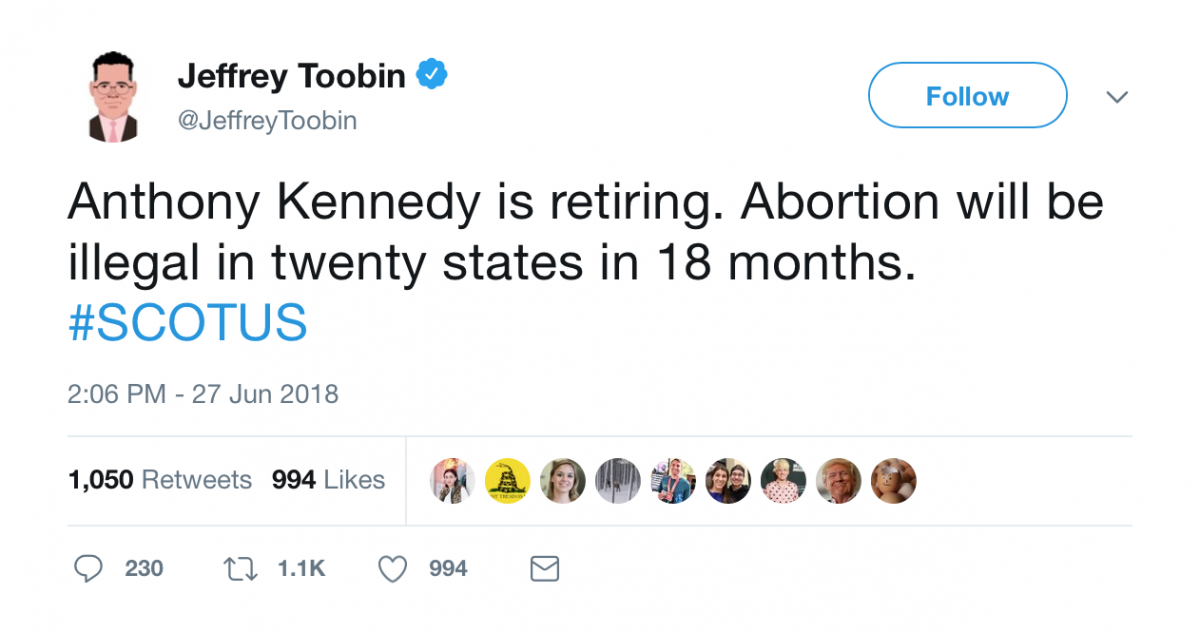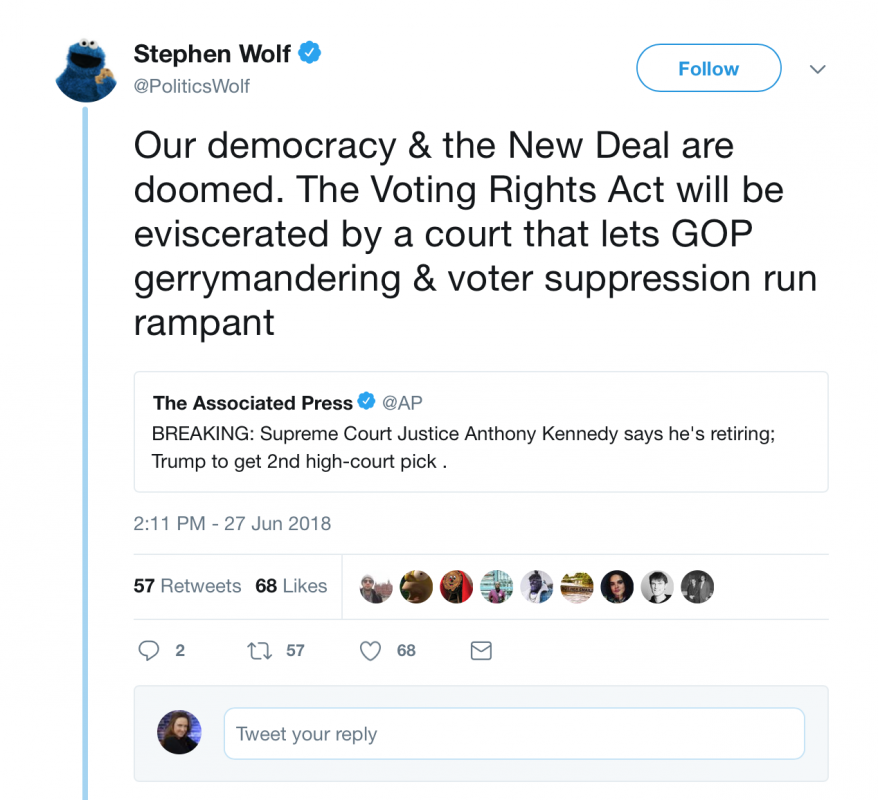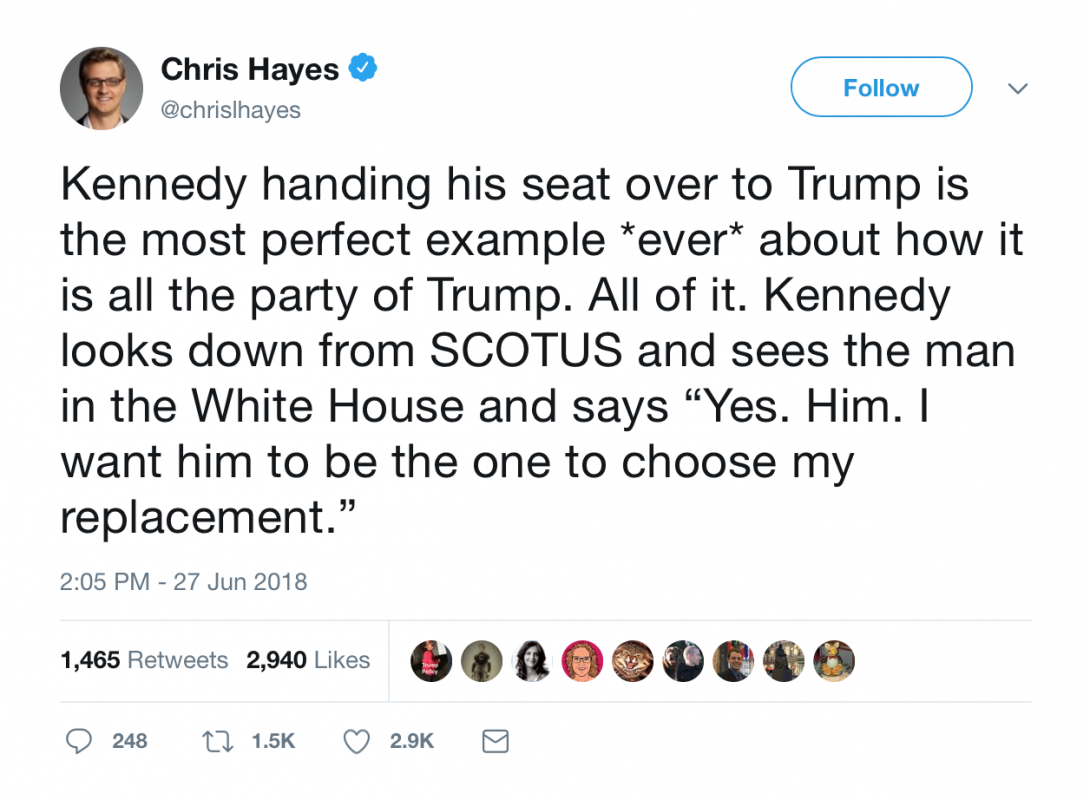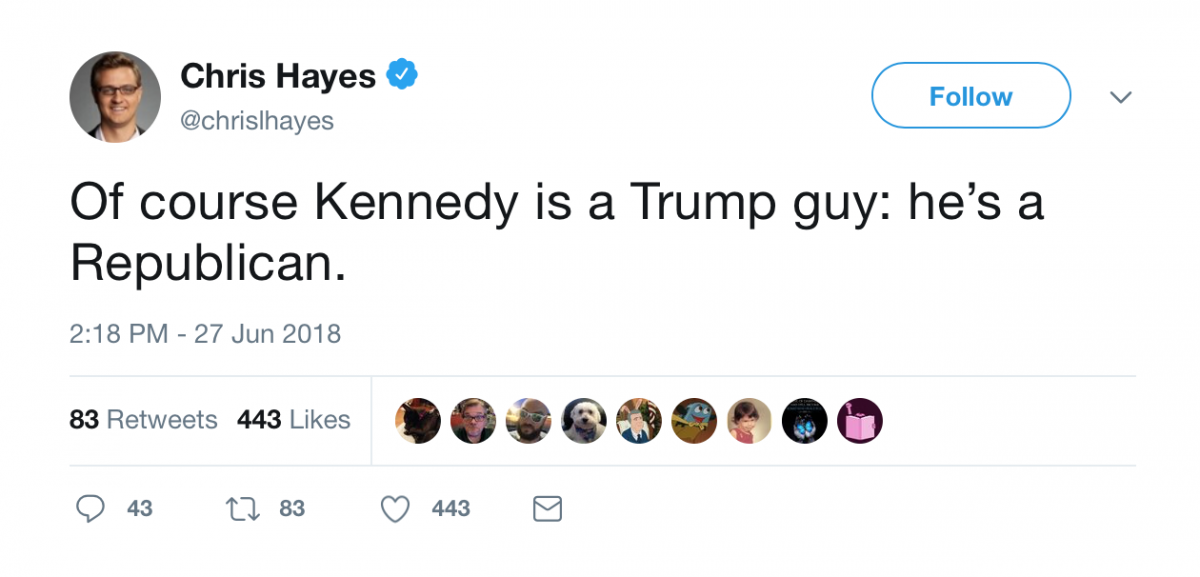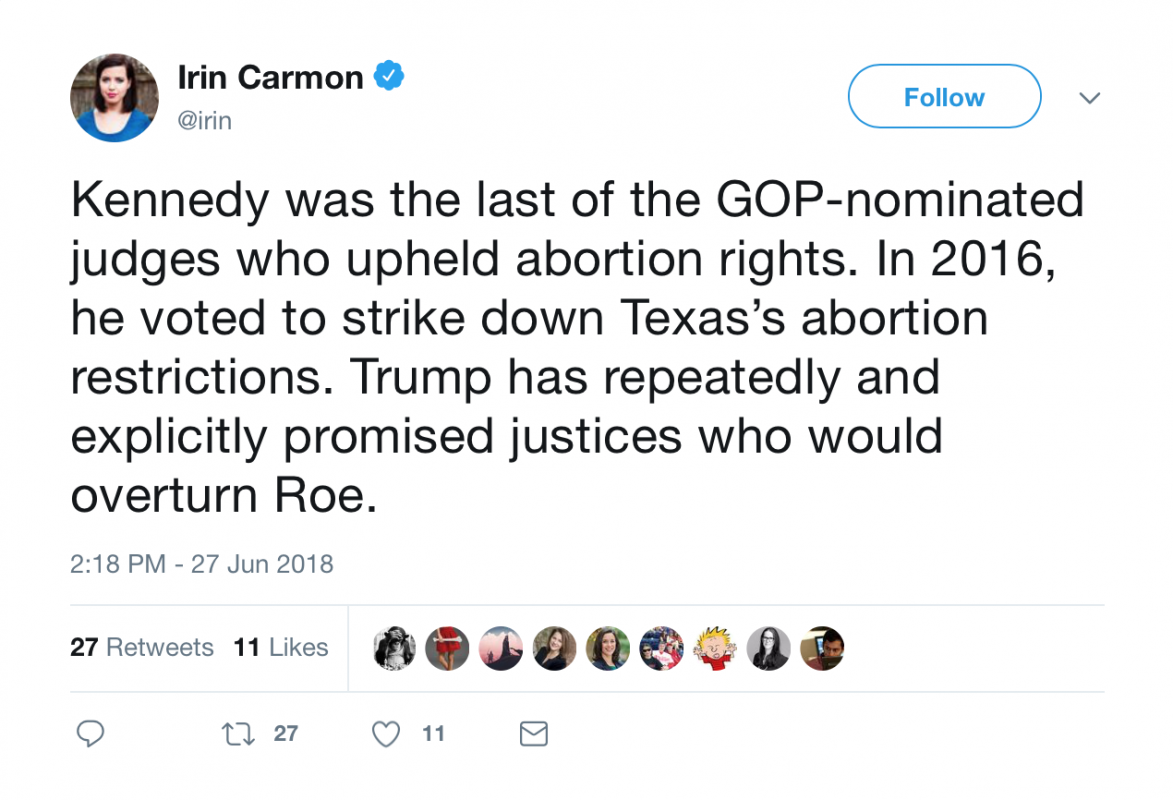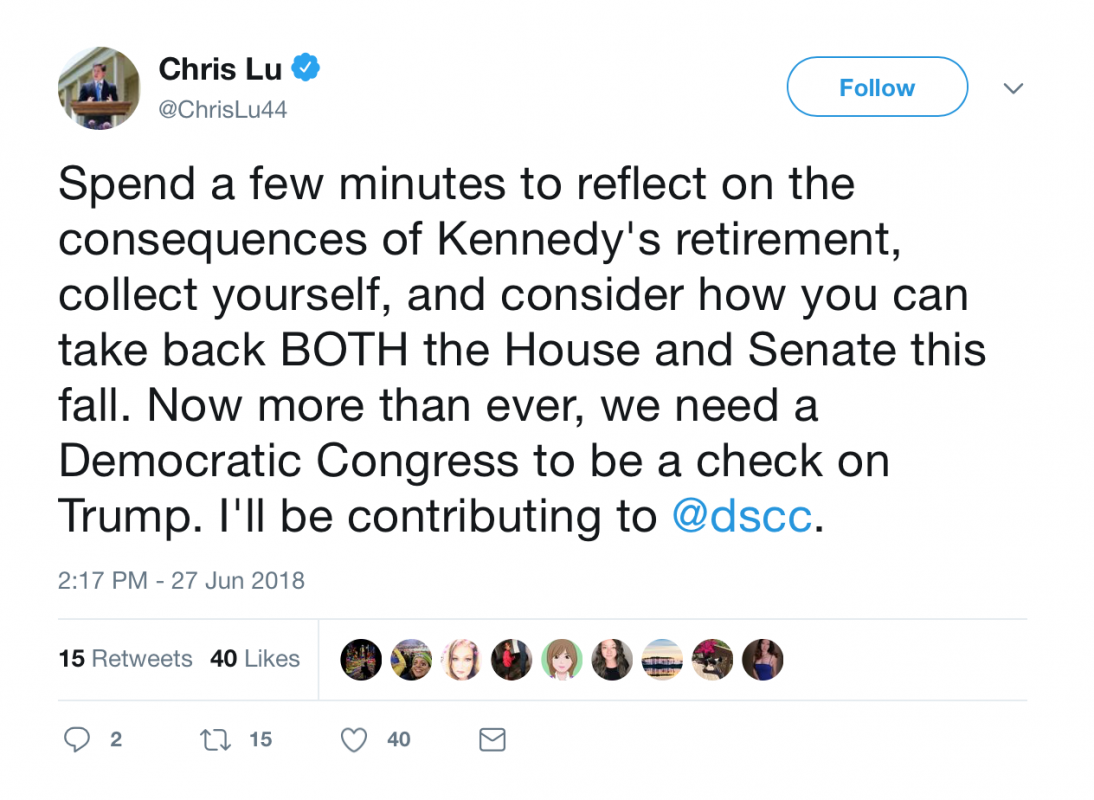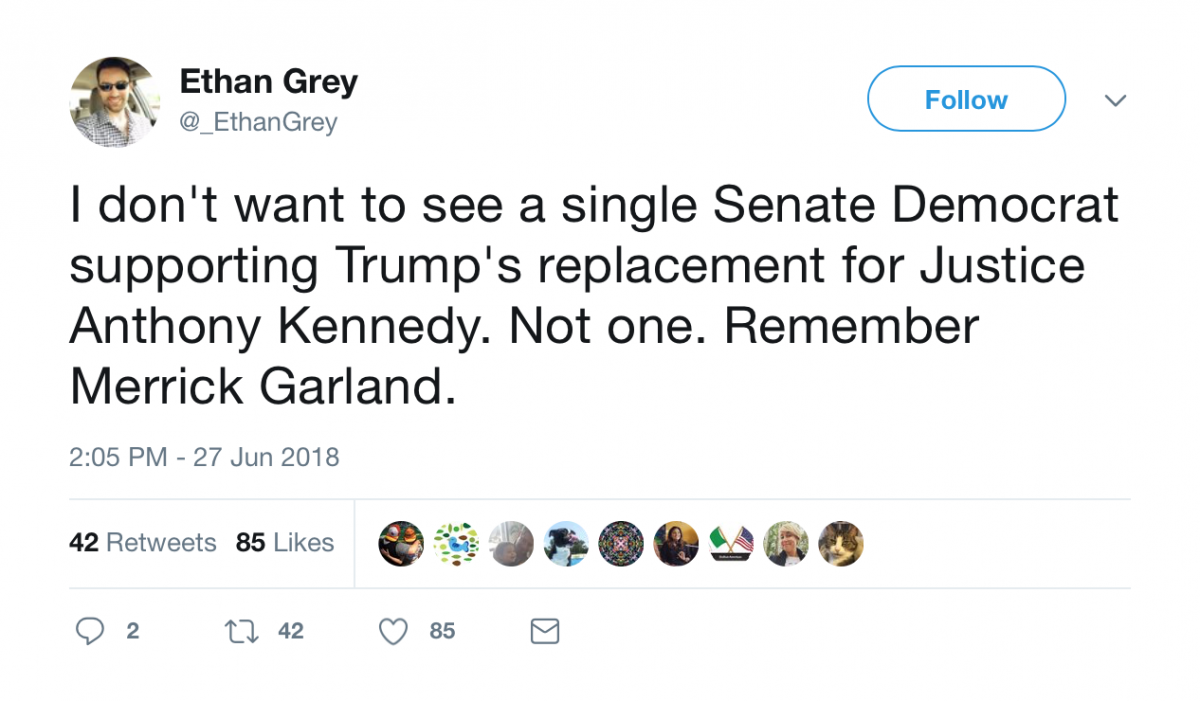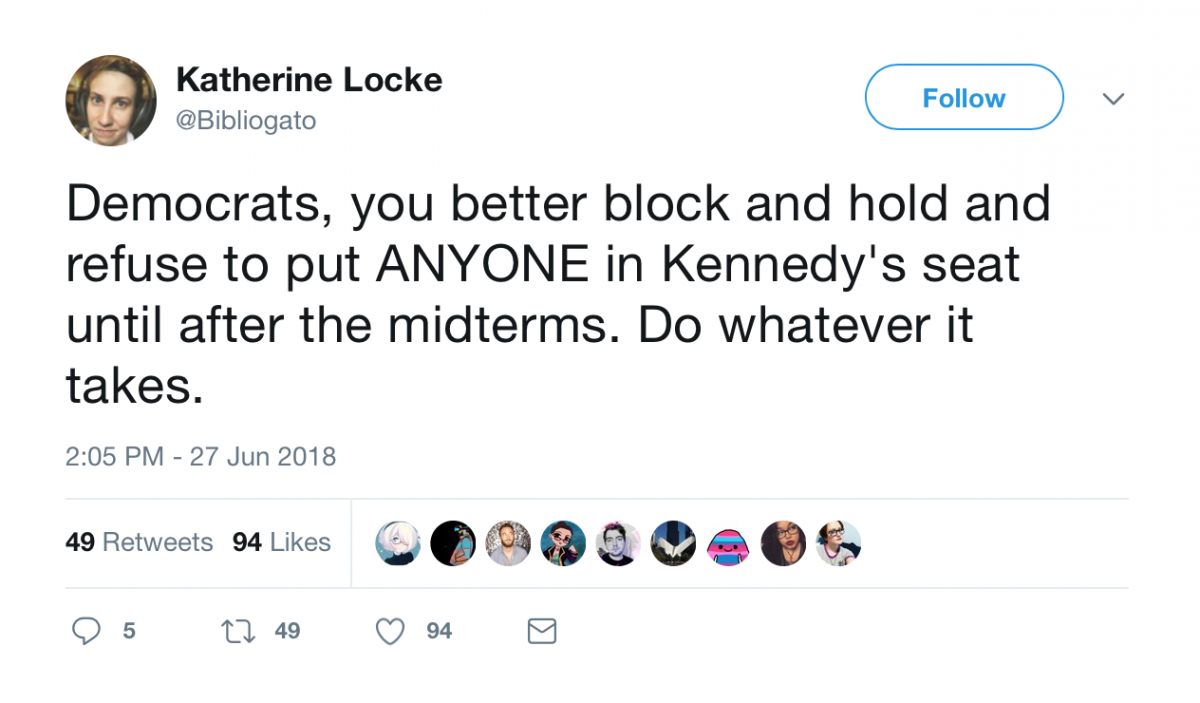 I'd add more, but I have to go get my floaties. I'm neck-deep in leftist tears.
Sponsored Links