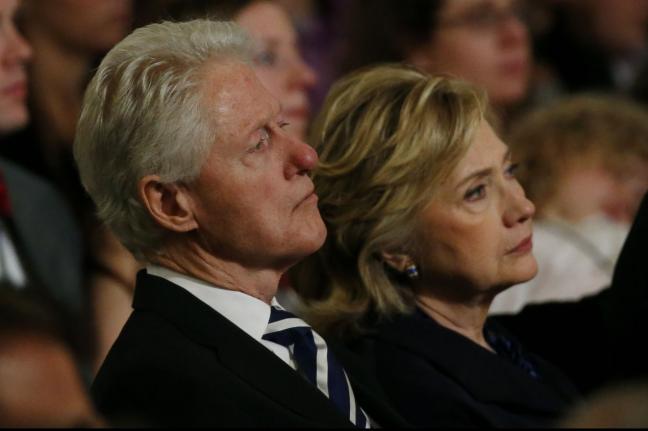 In a move that was so quick it even surprised even the plaintiff, Judge Donald Middlebrooks of the U.S. District Court for the Southern District of Florida scheduled a January 20th, 2016 trial date for the RICO lawsuit against Bill and Hillary Clinton and the Clinton Foundation (RICO stands for racketeering, influenced and corrupt organizations and was originally created to enable the Justice Department to convict organized crime figures).
Larry Klayman a former federal prosecutor had, just filed the lawsuit a few days earlier on behalf of the watchdog organization he founded, "Freedom Watch." 
 On Friday Klayman told Newsmax TV host Steve Malzberg:
The suit alleges Clinton, while secretary of state, used her position to influence foreign donors supporting the Clinton Foundation. It also accuses Clinton's former chief of staff Cheryl Mills of lying about the existence of documents Klayman requested under the Freedom of Information Act.

The crux of the suit revolves around Clinton's use of a private email account and server to conduct government business.

"My takeaway is we've seen only a fraction of those emails," Klayman said.