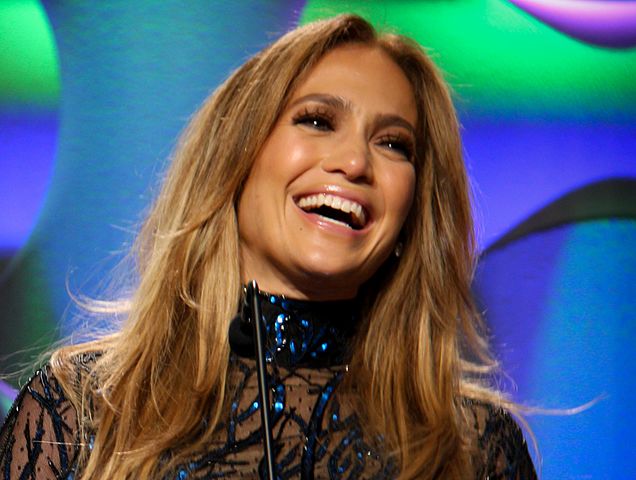 Jennifer Lopez is reportedly being praised by fans for using the word "they" to refer to her sister's non-binary child.
In an Instagram post, Lopez referenced her sister Leslie's second child, named "Brendan." Instead of using "he" or "she" to refer to her niece or nephew, Lopez opted to use the new gender-neutral pronoun "they":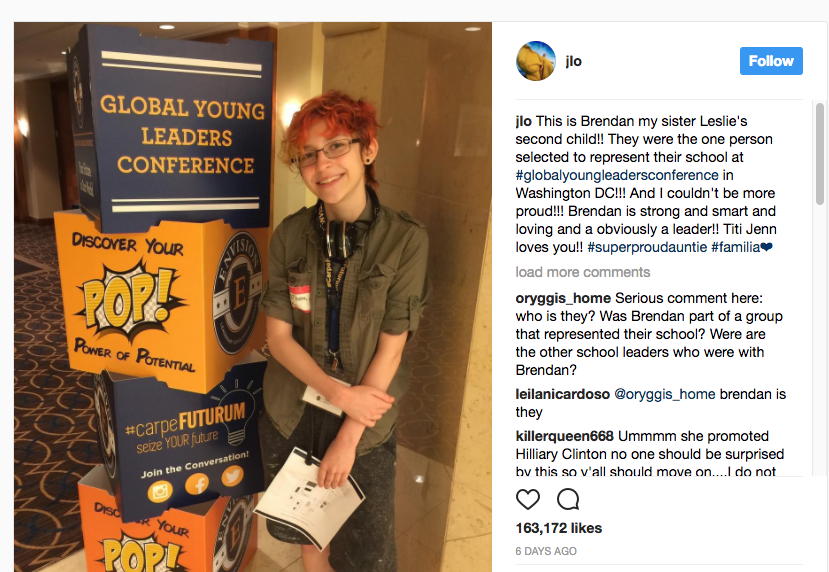 According to the Independent, the New York Post, NBC News, FOX News, and others, Lopez has been praised and applauded for using the word "they," which is typically used to refer to multiple people at once.
In response to the post, people responded with comments such as, "The fact that you are using their pronouns correctly means so much to someone like me, whose family, while well intentioned, doesn't always get it right. you are leading by example, and we see you!"
"Thank you for using the correct pronoun! While you are fabulous and talented, this post also demonstrates your sensitivity and education," another user commented.
NBC contacted transgender activist Jacob Tobia to comment on Lopez referring to her "nibling."
 "JLo using gender-neutral pronouns for her nibling (the gender neutral term for niece/nephew!) is so groundbreaking," Tobia said, "Especially because of how naturally and effortlessly she did it. The only thing cuter than JLo being a proud auntie is JLo being a proud trans-affirming auntie!"
In addition to singing and acting, Lopez has been involved in producing the television show "The Fosters," which focuses on an interracial lesbian couple and includes a transgender character.
Thank you for supporting MRCTV! As a tax-deductible, charitable organization, we rely on the support of our readers to keep us running! Keep MRCTV going with your gift here!