Talking directly out of his nether regions Monday, civil rights activist and somehow still-a-Reverend Jesse Jackson told Fox Sports' Skip Bayless and Shannon Sharpe that black athletes haven't made "very much progress" since the days of slavery.
Following an embarrassingly inaccurate diatribe against the National Anthem – particularly the poem's wildly misinterpreted third verse, which you're welcome to read about here – Jackson made the jaw-dropping claim that blacks who make millions playing in the NFL and the NBA haven't really come very far from black slaves who picked pick cotton.
"To go from picking cotton balls to picking footballs and basketballs without freedom is not very much progress," Jackson said Monday. "It's just a lateral move."
Just to clear this up, for those who are too dense to figure it out for themselves, here's a photo of a slave, taken in 1863: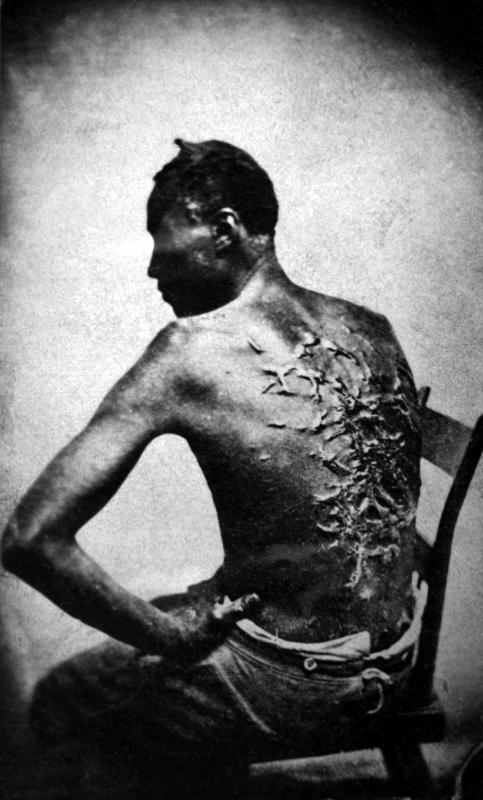 Here's a photo of NBA player LeBron James, one of the wealthiest athletes of all time whose net worth last year was around $275 million, and whose $90 million deal with Nike was signed while he was still in high school, sporting the same look on his face as the one I had when I heard Jackson's ridiculous statement.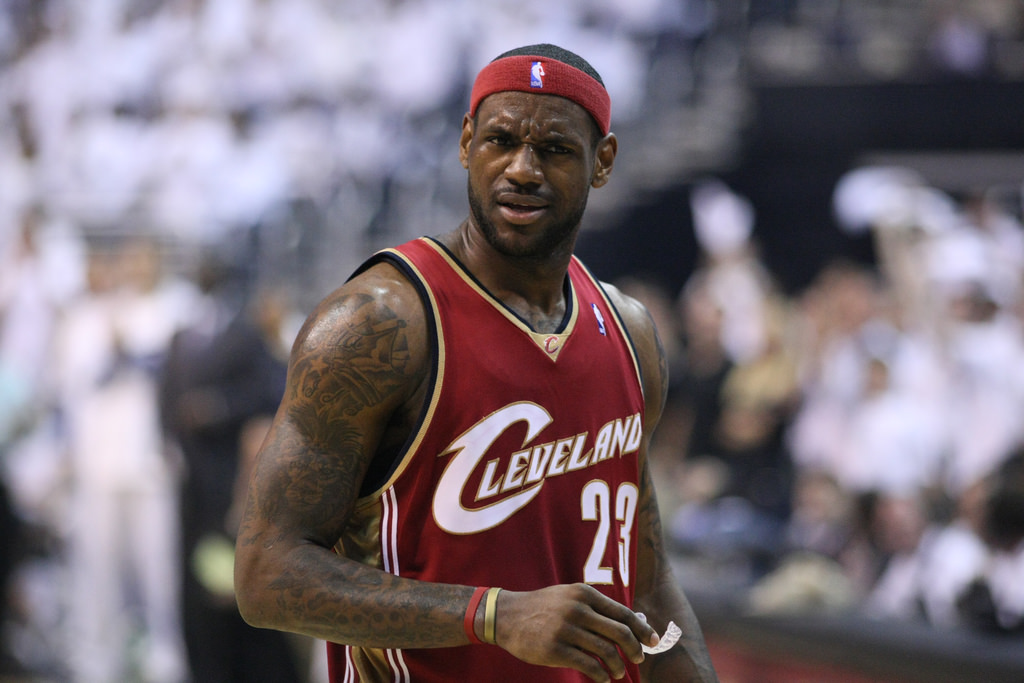 In fact, Forbes ranked James one of the top 40 richest entrepreneurs under 40 in 2016, noting he'd made about $600 million since 2003 -- which, I think, is a few pennies more than the average cotton-picking slave made. Here's an aerial view of James' $9.2 million, 30,000-square-foot mansion.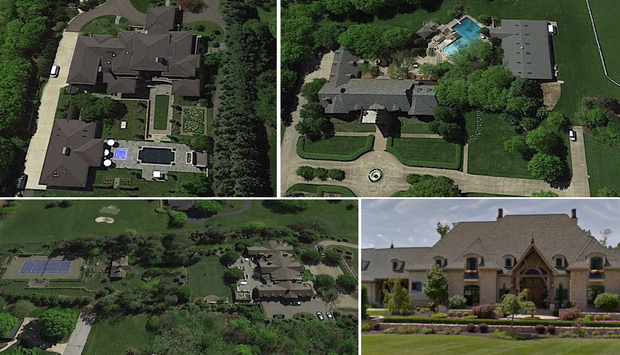 Note the lack of cotton.
And that's just one black athlete out of scores who play for the NBA and the NFL. And that's not counting those in the MLB, or tennis stars like the Williams sisters, or golfers like Tiger Woods. Or black pop stars, or rappers, or actors, or politicians.
But sure, Jesse. Blacks haven't made any progress at all.
How grossly insulting.