Apparently not worried about alienating any non-conforming customers, J.Crew has partnered with Prinkshop, a ideologically liberal clothing brand that markets "feminist" apparel praising abortion and gun control.
J.Crew made waves this week with an ad for a Prinkshop t-shirt that reads, "I am a feminist, too" in bold letters against a pink backdrop. The shirt was featured being worn by a little boy on the J.Crew Instagram page, along with the company's caption, "Start 'em young."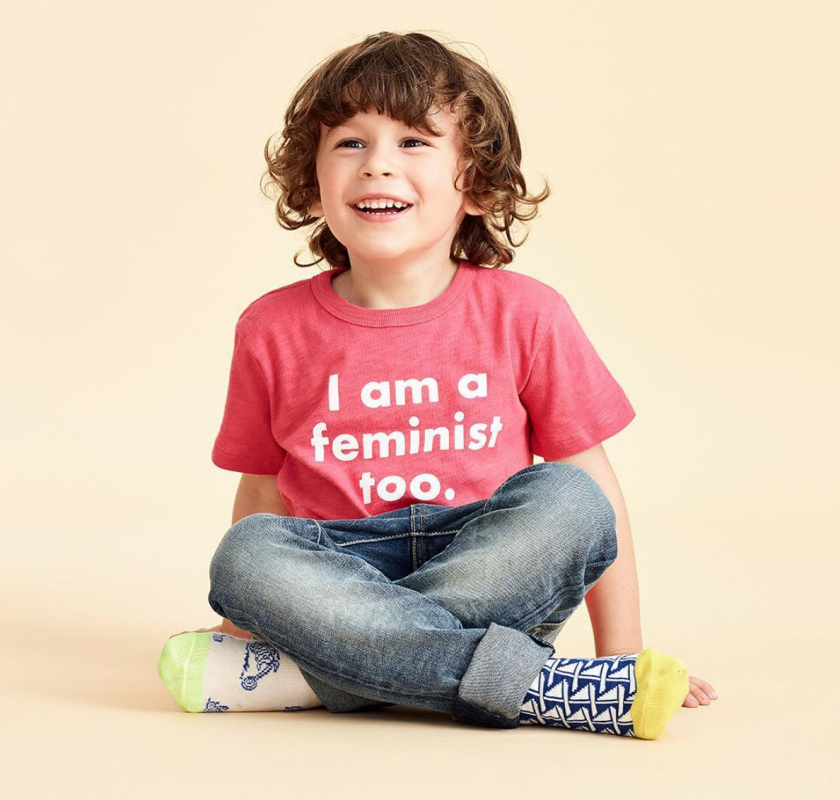 Because politicizing kids is super awesome, you know?
But feminist shirts aren't the only left-leaning apparel J.Crew's new partner Prinkshop offers.
The company, which aims to "give [people] a voice and help them to create change in the world around them," also features shirts and other items promoting gun control, abortion and pushing the debunked myth of a gender wage gap. One t-shirt reads "Erotisize Equality," while another simply features the date "1973," the year abortion became legal nationwide. (Yep, the company that uses kids to advertise "feminism" also promotes abortion. Irony, much?)
Another shirt makes a play on words to push gun control.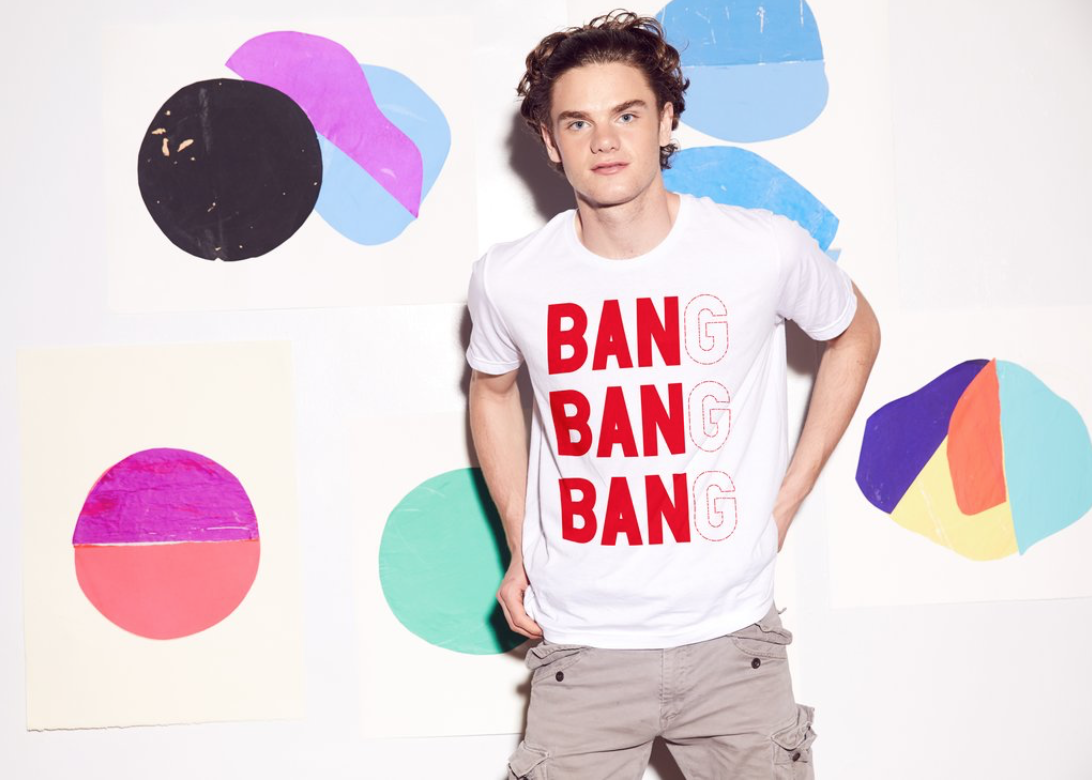 The company also donates part of their earnings to partnering organizations that are championing liberal issues, saying they want their business to be "profitable and socially beneficial."
There's no mistaking the message that J.Crew is sending by collaborating with Prinkshop: it's loud, clear...and leftist.