ISIS has released what's been called its "most barbaric video yet," purportedly showing Jordanian Lt. pilot Muath al-Kaseasbeh being burned alive.
The video shows a man, presumably al-Kaseasbeh, doused and surrounded by lines drawn in the sand with flammable liquid, which are then ignited, causing the captive to burst into flames.
The Islamic State released photos and footage of the execution via social media on Tuesday, just hours after Secy. of State John Kerry met with Jordanian King Abdullah and Jordanian Foreign Minister Nasser Judeh in Washington, D.C.
Below are photos obtained from Twitter depicting scenes from the horrible video.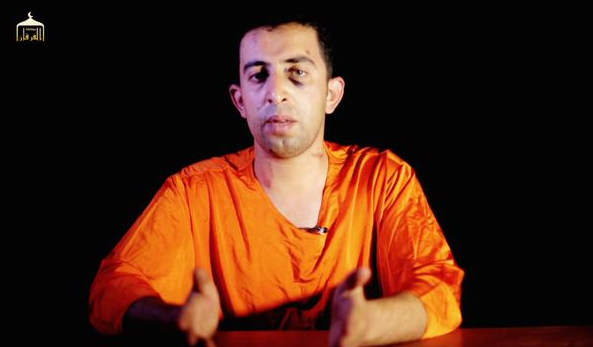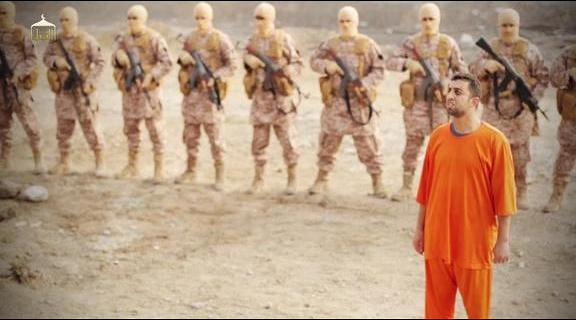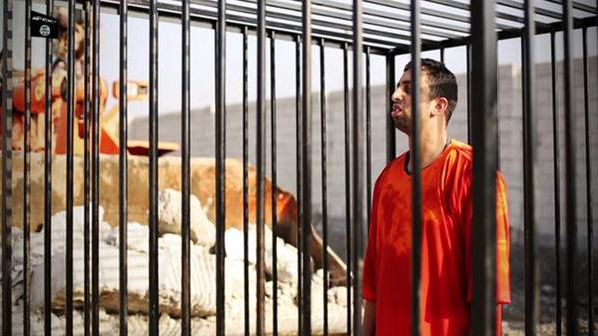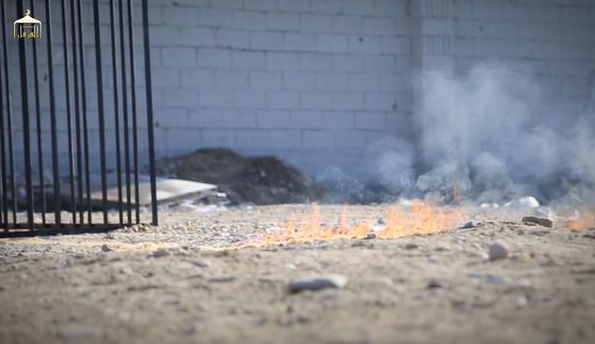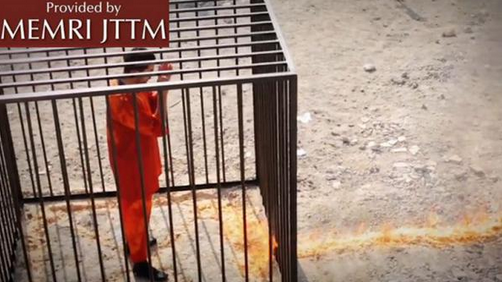 According to Reuters, Jordanian State TV reported that al-Kaseasbeh had been killed one month ago on Jan. 3. The head of Jordanian armed forces had also informed the family of his death. 
After hearing the news, President Barack Obama said, if the video were authentic, it would "redouble the vigilance and determination on the part of a global coalition to make sure that they are degraded and ultimately defeated."
"Whatever ideology they're operating off of, it's bankrupt," Obama said.
H/T The Right Scoop