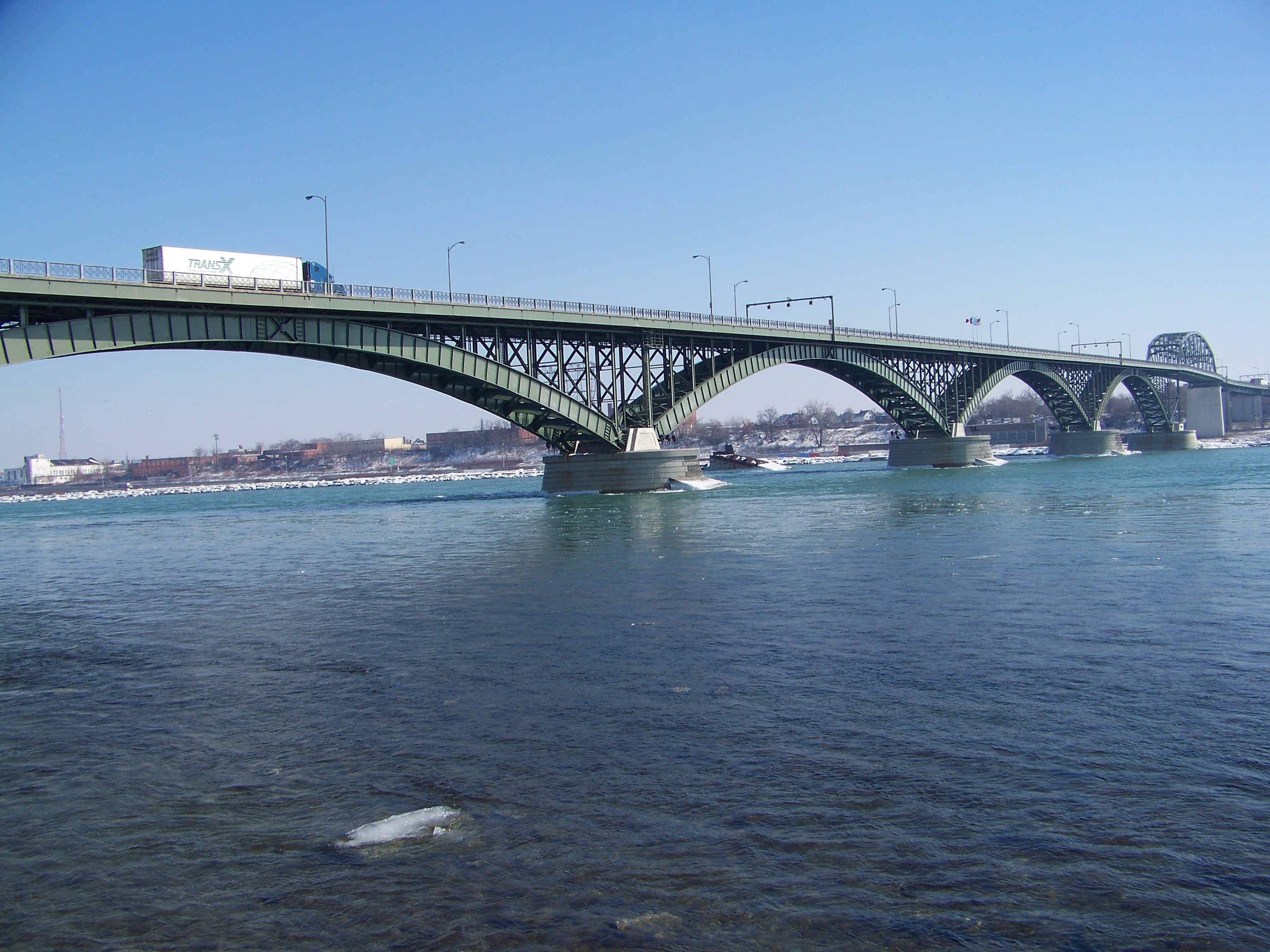 An Irish woman wielding the passport of a Canadian woman was arrested for being a "passport imposter" as she attempted to enter the U.S. at the Peace Bridge Port of Entry in Buffalo, NY.
"An individual is considered an imposter when they present a travel document that does not belong to them and attempt entry into the U.S.," said Joseph Draganac, U.S. Customs and Border Protection (CBP) port director for the Port of Buffalo. "Our officers are expertly trained in detecting this type of fraud."
On February 1, CBP Officers encountered Elizabeth Oyenekan, a 41-year-old female, citizen of Ireland, who presented a Canadian passport bearing a different photo and name when attempting entry into the U.S.
CBP says agents were able to discover the woman was an imposter by "utilizing observational and interview techniques (they saw and talked to her):
"Utilizing observational and interview techniques along with biometric verification, CBP officers apprehended and arrested Oyenekan."
On February 5, Oyenekan appeared before a federal magistrate, charged with misuse of a passport and remanded to custody pending a detention hearing scheduled later this month.
The Buffalo and Fort Erie Public Bridge Authority, a binational authority, has owned and operated the Peace Bridge since 1933. The bridge, which was opened to traffic in 1927, spans the Niagara River between Fort Erie, Ontario, and Buffalo, New York, and is a key international border crossing.