Good ol' China! You can always count on them, especially recently, to ban practically everything that doesn't fall in lockstep with their far-left, communist ways. It sounds a lot like the far-left in this country, only with China they ban you from an entire country instead of just wanting to ban you from an entire country like the "activists" here.
International musician/DJ, Germany's Zedd, claimed late last week that he was "permanently banned from China" allegedly because he like a tweet from the Comedy Central show "South Park."
Here's Zedd's tweet:

Adam Guest, a publicist for Zedd, confirmed the 30-year-old Grammy winner's claim to CNBC.
"This is true, yes, but we don't have anymore info to give you at this time," Guest said.
Here's the tweet that Zedd liked on Twitter that supposedly got him banned from China: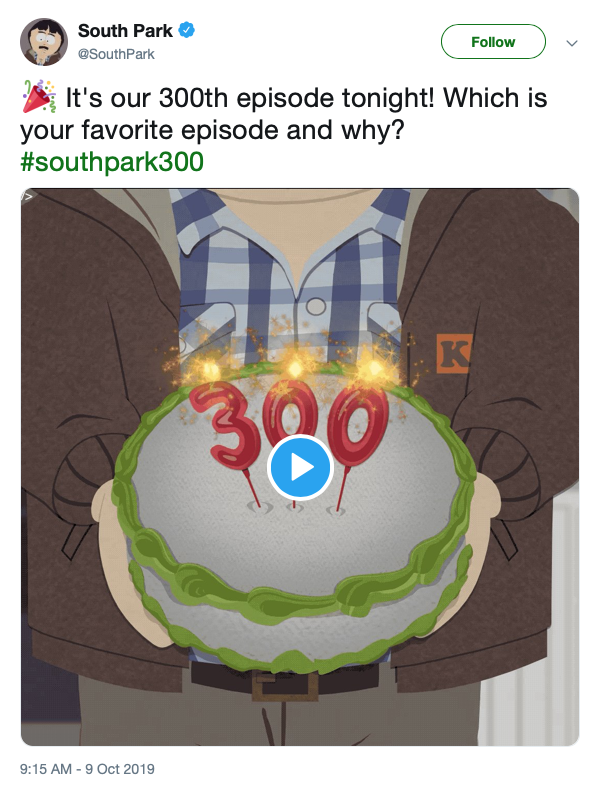 "South Park" itself was essentially wiped all content related to the show last week because of a recent episode that made fun of the connection Hollywood has with the communist country. The Hollywood Reporter summed up the episode in question by writing that the "Band in China" titled edition of the show made the claim that Hollywood "tends to shape its content to avoid offending Chinese government censors in any way whatsoever."
H/T: Fox News