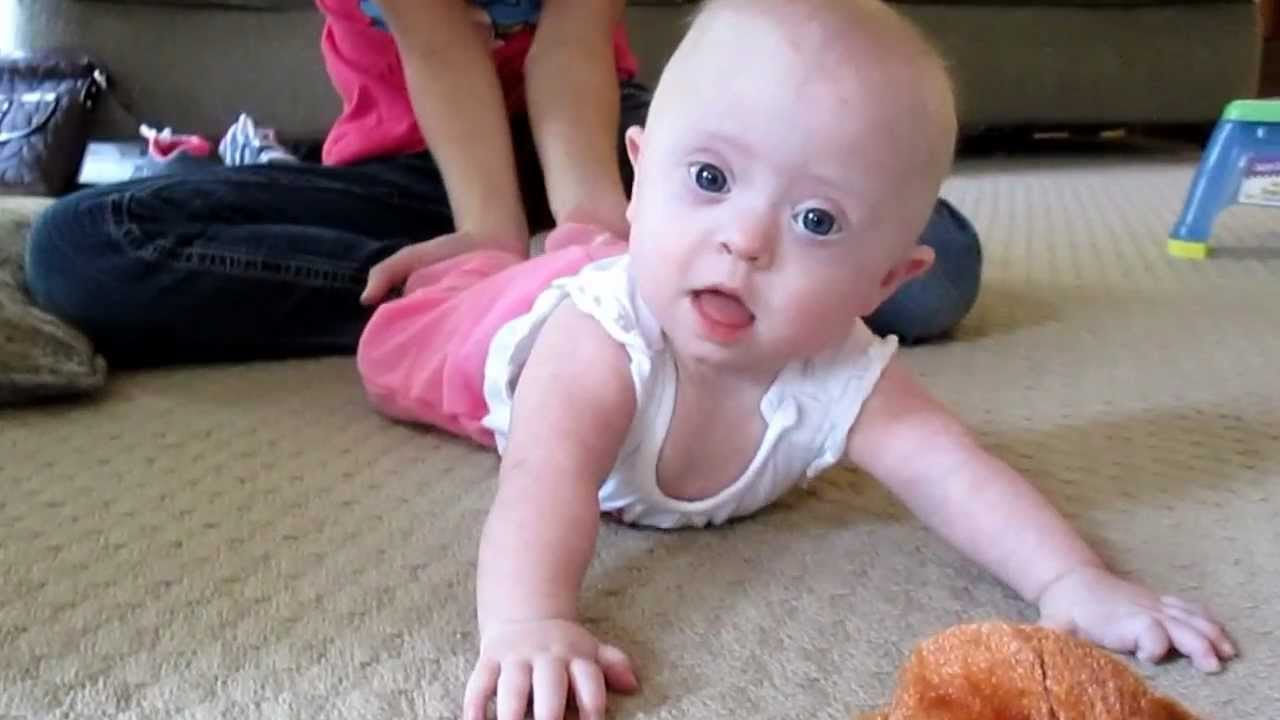 Indiana Governor Mike Pence (R) signed a new pro-life bill into law Thursday that will, among other things, prevent the abortions of babies diagnosed with a disability or defect.
"Some of my most precious moments as governor have been with families of children with disabilities, especially those raising children with Down syndrome," said Pence.
"We are pleased that our state values life no matter an individual's potential disability, gender or race," Mike Fichter, president and chief executive of Indiana Right to Life, said in a statement. "We also believe that the other measures in the bill are positive steps forward for providing dignity and compassion."
Pence, who has a long record of opposing abortion, described the new restrictions as a "comprehensive pro-life measure that affirms the value of all human life."
"By enacting this legislation, we take an important step in protecting the unborn, while still providing an exception for the life of the mother. I sign this legislation with a prayer that God would continue to bless these precious children, mothers and families," Pence said in a statement.
This new law makes Indiana the second state, after North Dakota, to ban abortions due to diagnosed birth defects, such as Down syndrome. The bill also bans abortions based on the gender and race of the unborn child.
Perhaps the facet of the bill most affirming of life and human dignity is its requirement of the state to bury or cremate the remains of aborted children, rather than treat them as "medical waste."