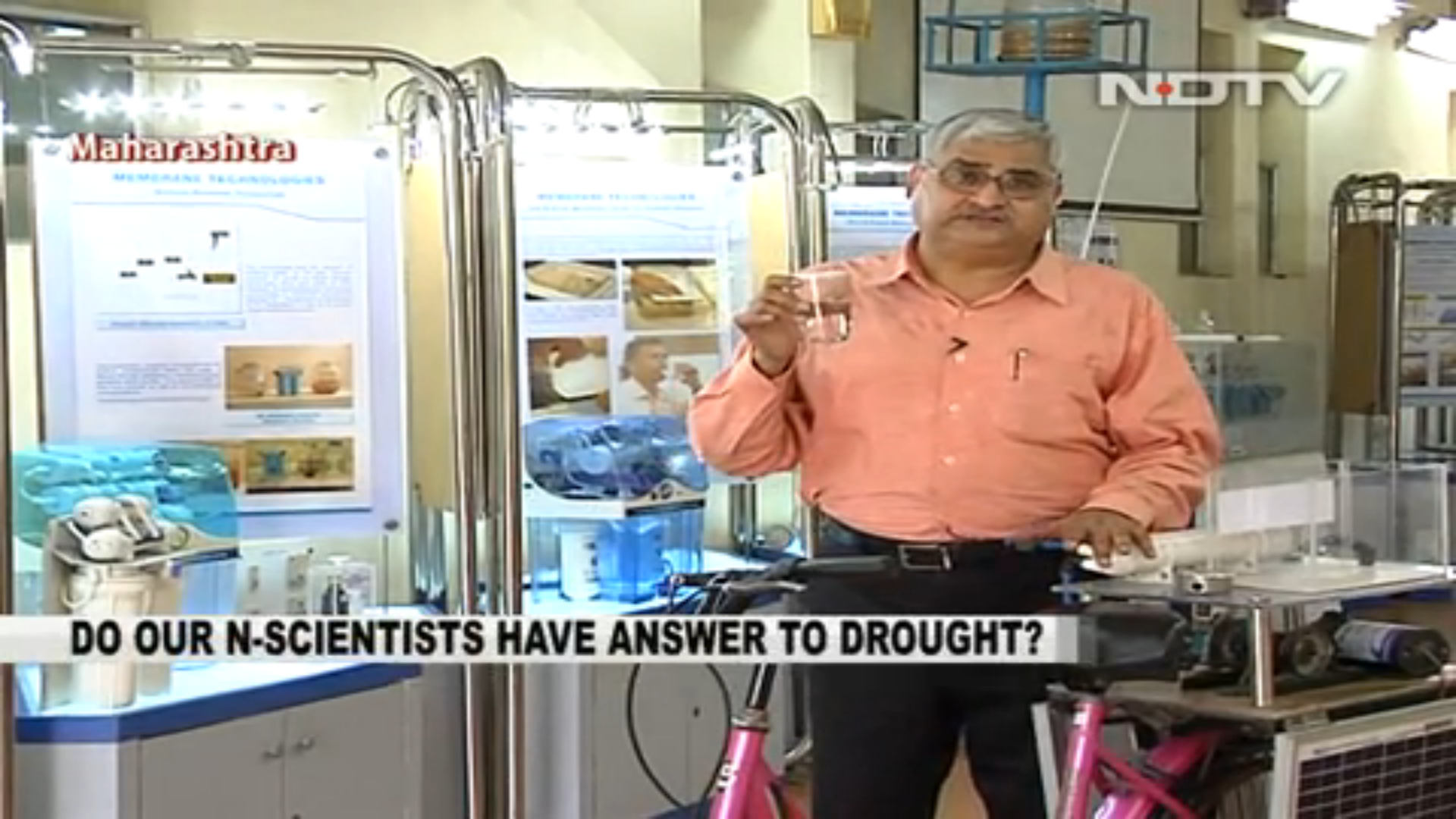 Due to people in India suffering from extreme drought conditions, scientists have devised a way to purify drinkable water -- 6.3 million liters every day, in fact -- from sea water.
Built by scientists of Bhabha Atomic Research Centre, the pilot plant at Tamil Nadu's Kalpakkam uses waste steam from a nuclear reactor to purify the seawater. They've also developed a way to filter ground water laced with arsenic and uranium, making it safe to drink.
The fresh water is currently being used at the Kudankulam nuclear reactor, but more plants are bing installed in Punjab, West Bengal, and Rajasthan.
These scientists are also marketing household water purifiers using the same technology for the drought-affected Marathwada region. The purifiers use thin membranes and special filters to separate out the harmful contaminates.
This could be an answer to drought problems facing Americans in California, as 89.68% of the state is still enduring drought conditions.