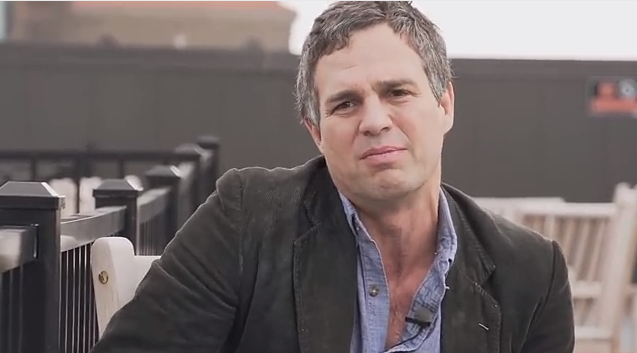 In a video produced by the pro-abortion Center for Reproductive Rights, actor Mark Ruffalo, famous for his role as "The Hulk," defended his mother's choice to abort his former sibling and promoted legalized abortion as a woman's right.
"What do I have to say about this?" Ruffalo asked. "I'm a man. This is really a woman's issue."
The actor recalled how his mother sought out an illegal abortion as a young woman and the trauma that it caused her.
"For my teenage self, it was very startling that people would have to search out doctors at night, miles and miles and miles away from their home, in a closed down doctor's office or hotel room," he said. "I just – I couldn't believe it and I was appalled by it, and I saw the pain that it caused by mother."
Ruffalo wrote a column defending legal abortion back in Aug. 2013, calling his mother's experience "a relic of an America that was not free nor equal nor very kind."
In the video, he said that his mother's experience and his present role as a father have shaped his "pro-choice" position. 
"I can't stand aside with two beautiful young girls of my own and accept that we're going to return to those days."
By "those days," he means life before Roe v. Wade.
With two beautiful young girls of his own, he supports their "reproductive right" to legal abortion.
"It becomes kind of a moral issue about who you are, and how you view women in your life," Ruffalo said.
Wait. Did he just say that abortion, a "moral issue," the killing of innocent human beings, is about "how you view women in your life"? Now that's scary. 
What about the hundreds of thousands of baby girls being aborted year after year who, too, have rights, just like his daughters, not to mention the emotional and psychological trauma it causes the mothers?
"As a man, I see no wisdom in going backwards," Ruffalo argued.
But I thought this was a women's issue? Isn't that what he said? 
Watch the pro-abortion campaign video below. 
H/T LifeNews.com