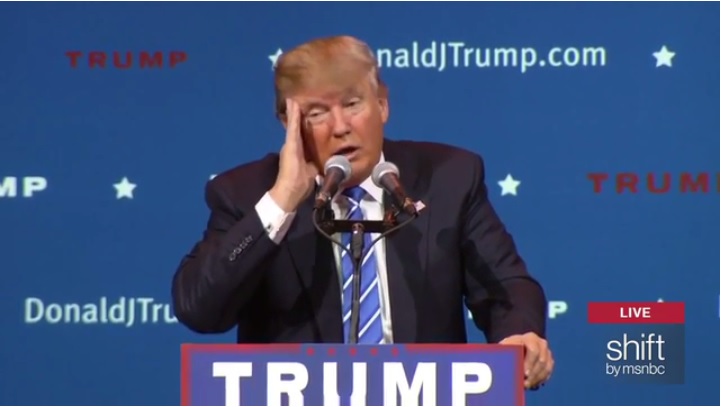 The pollsters all agree that Hillary Clinton and Donald Trump will win the New York primary.
The most recent polls show each party's frontrunner in a commanding position. A CBS News/YouGov poll puts Trump over Ohio Gov. John Kasich by 33 points, while an Emerson University poll puts Trump up by 34 points. In both surveys, The Donald commands over 50 percent of the overall vote.
FiveThirtyEight, a statistical news site, puts the odds of a Trump victory at greater than 99 percent.
If Trump can win all 95 of New York's delegates, it could put capturing the 1,237 delegates he needs for the presidential nomination within his grasp.
But Trump has to be nervous. Because while he may win the primary, he may simultaneously lose his chance to win the nomination outright before the convention. How so?
Well, each of New York's 27 congressional districts has three delegates to award. If Trump clears 50 percent of the votes in a district, he gets all three delegates — but if he falls short, he collects two delegates, and the runner-up takes one.
A recent Politico poll suggests that Cruz and Kasich could scoop up as many as 24 of the state's 95 delegates.
On the Democratic side, polls show Clinton leading Bernie Sanders 57 percent to 40 percent. A double-digit loss by Sanders could put any chance of his nomination out of reach.
New York: Primary Day from PeerDaily on Vimeo.